Top Solar Design Software
Solar design SW allows easy automation of solar systems designing, enabling solar companies to provide their clients with quick and precise estimation. Some software allows users to model both the layout of a future photovoltaic system and to forecast its performance. This simplifies and accelerates the engineering and sales processes, which is particularly important for large-scale solar plants and complicated topographies. The app user indicates the desired parameters like generating capacity and types of products to be used, and the system models the proposed configuration, at the same time specifying the potential challenges. This allows solar companies to optimally utilize any kind of terrain, minimize the expenses and generate more sales with comprehensive 3D proposals.
Top Solar Design Software
SunDAT
The SW is intended to help solar installers optimize layouts of photovoltaic systems on extremely complex terrains. The tool allows arranging the best space utilization on all kinds of topography for projects of any size.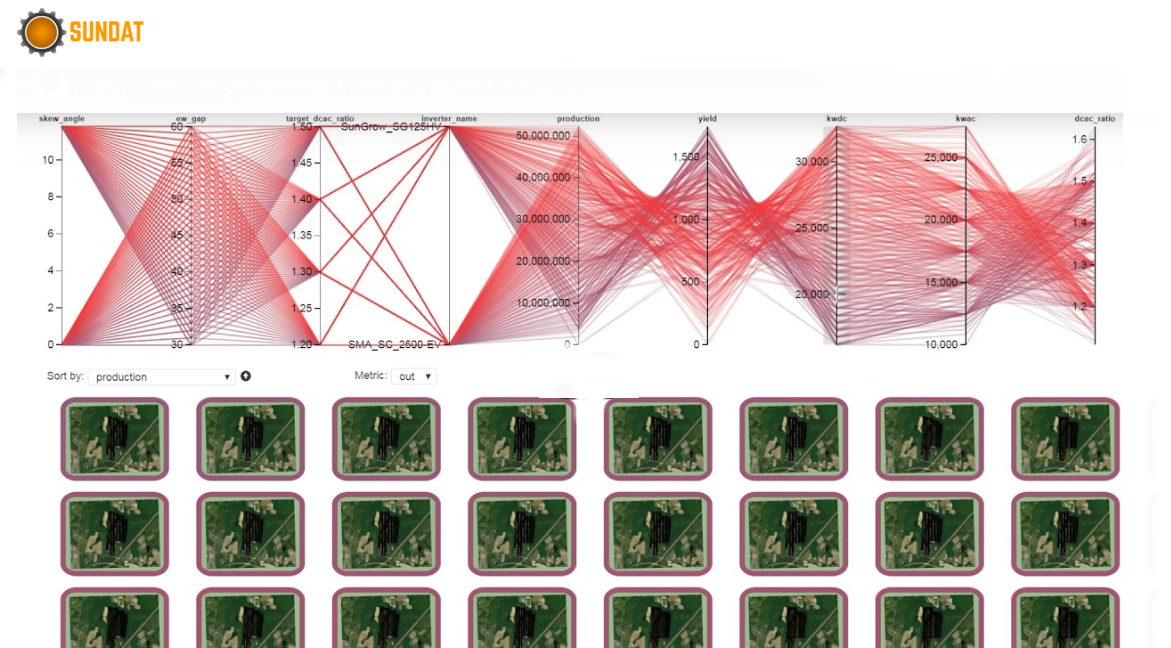 Rating: 6/10
HelioScope
Folsom Labs' software consolidates power simulation engineering, innovative algorithms and graphics to allow solar professionals speed up project designing up to ten times. The tool features intuitive interface where one-click multiple simulations are possible.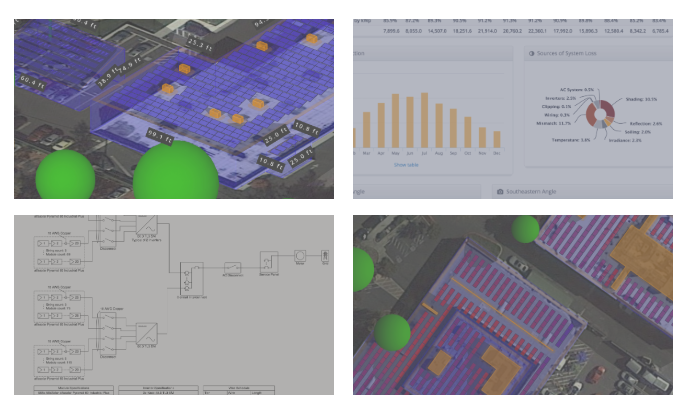 Rating: 6/10
PVsyst
The easy-to-use software allows simulating projects through three steps. A user only has to specify the intended project area or power capacity, select a solar module and inverter from the data base. After this, the tool simulates a desired configuration with the points of possible issues indicated with a corresponding color to let users introduce necessary modifications.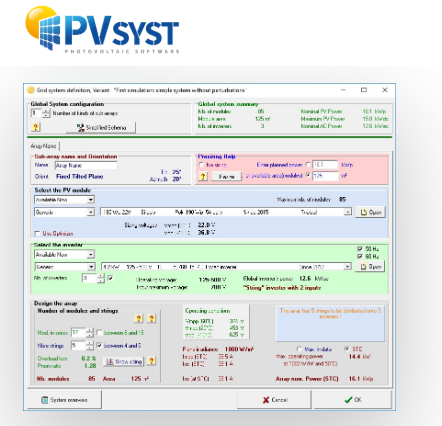 Rating: 6/10
Aurora Solar
Aurora Solar has developed special software for automated obstruction recognition based on computer vision. The tool is especially necessary for PV projects with lots of roof obstructions, such as multiple skylights.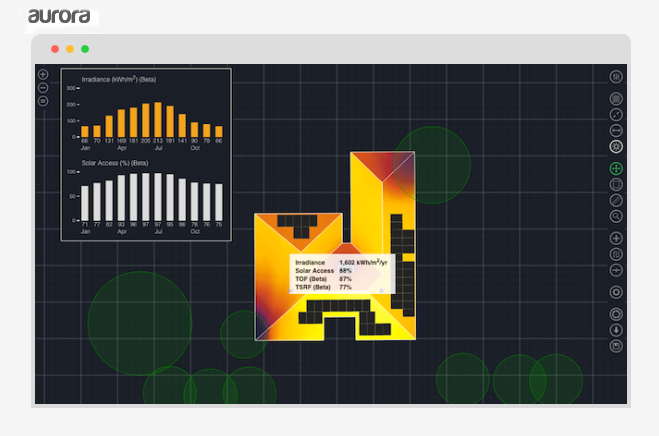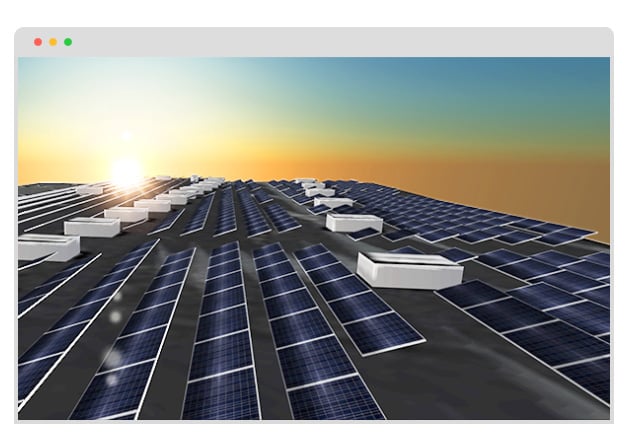 Rating: 6/10
Scanifly
The drone-based SW simplifies surveying of solar sites and system designing. With images uploaded, the system creates a scaled-down three-dimensional model of the project. The DXF export tool allows create three- or two-dimensional models, including all the measurements, angles, layouts and obstructions.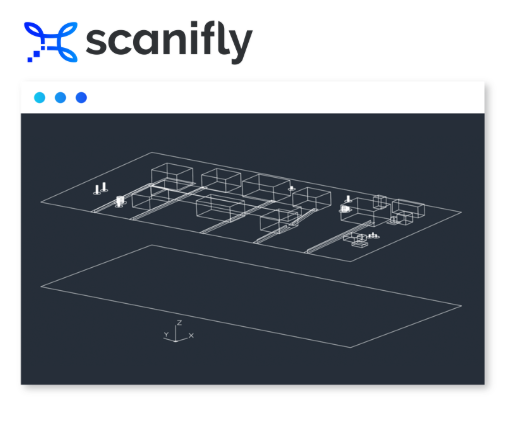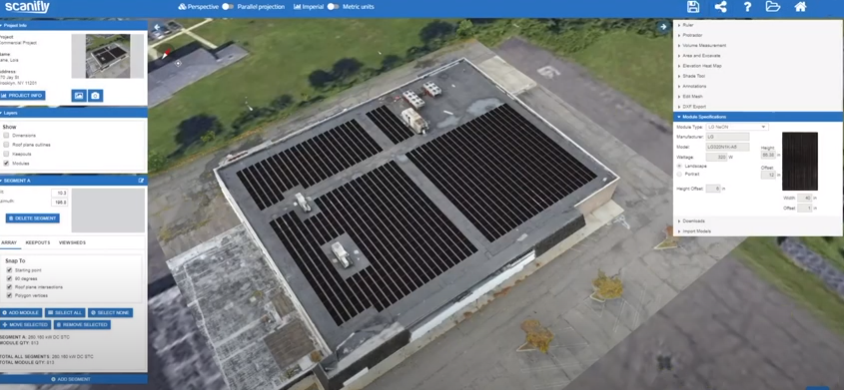 Rating: 6/10
SolarEdge Designer
SolarEdge's tool is meant to help commercial solar companies reduce their design costs and conclude more deals with attractive three-dimensional project proposals. The software can use either custom or satellite images to design photovoltaic projects from the first stage to the very installation.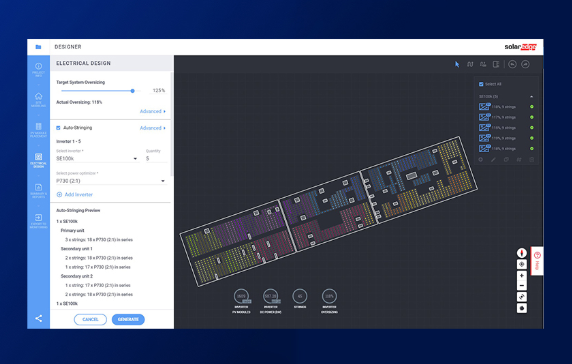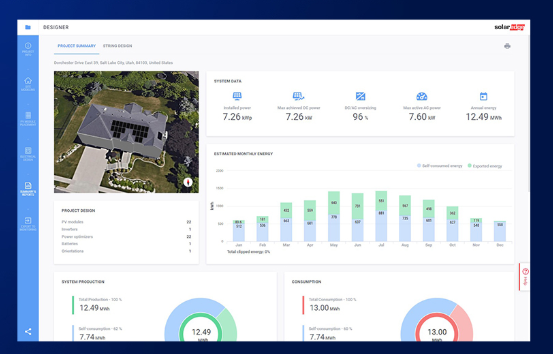 Rating: 6/10
PV*SOL premium
Valentin Software's product allows users to design EVs or calculate bifacial PV modules. Circuit diagrams presented in every detail make the construction work much easier. Three-dimensional models may be imported through the interface.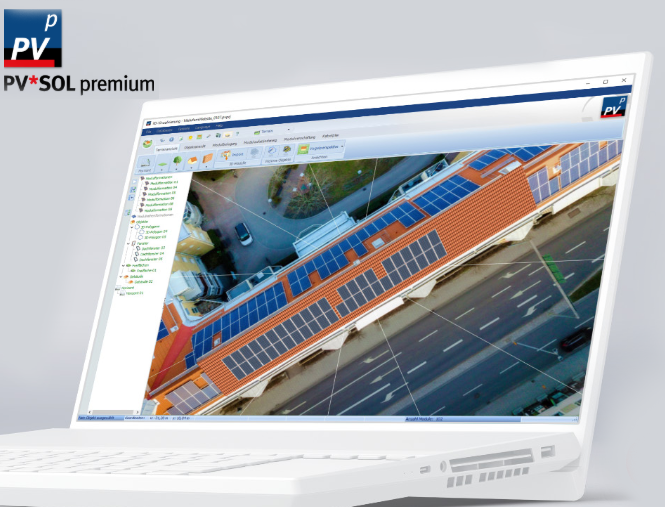 Rating: 6/10
Lyra Solar: SolarDesignTool
Verdiseno presents the improved version of its existing web application, SolarDesignTool. With the new version, user can generate permit-ready designs in a few minutes. Other features include one-click creation of permit packages.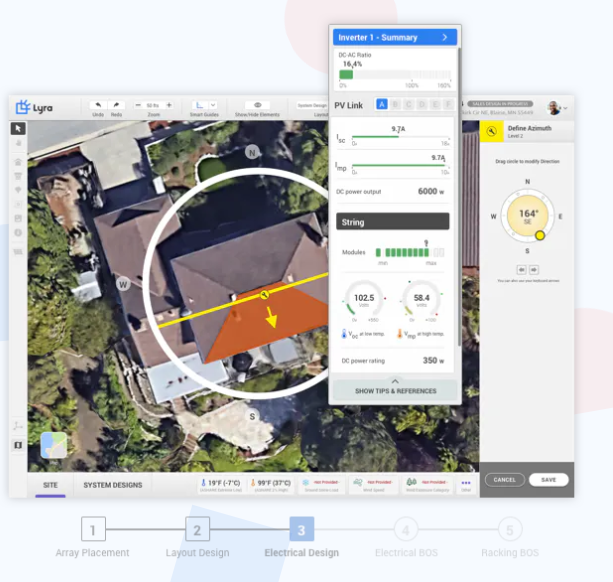 Rating: 6/10
PVComplete's PVCAD / PVCAD Mega
PVCAD Utility by PVComplete optimizes designing of large-scale projects with one-axis tracking on complex topography. The click-and-drop control allows creating designs for huge projects by merely defining trackers and importing topography.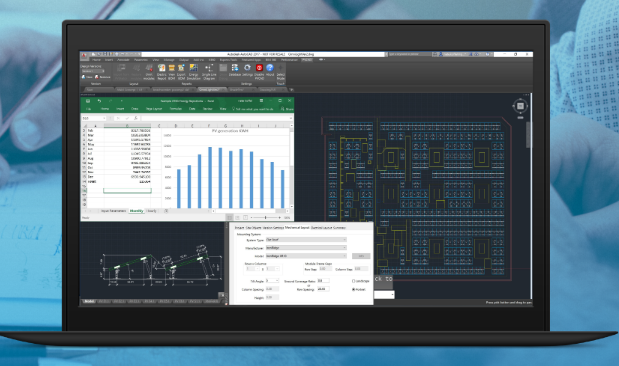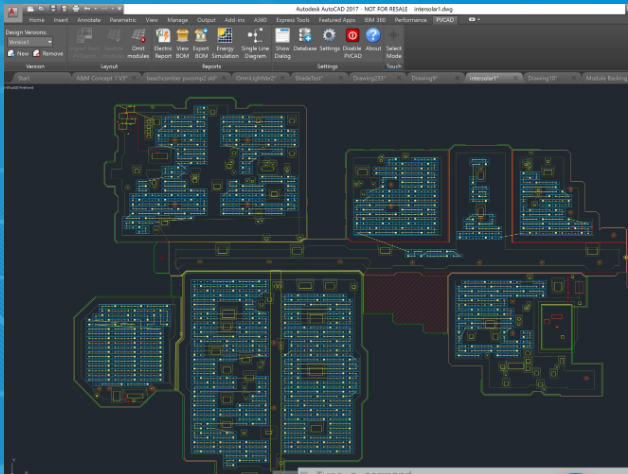 Rating: 6/10
PVcase
PVcase is an AutoCAD plug-in that enables terrain based utility scale solar park design. Streamline your entire project workflow from preliminary to detailed design in the familiar CAD environment. Free trial available.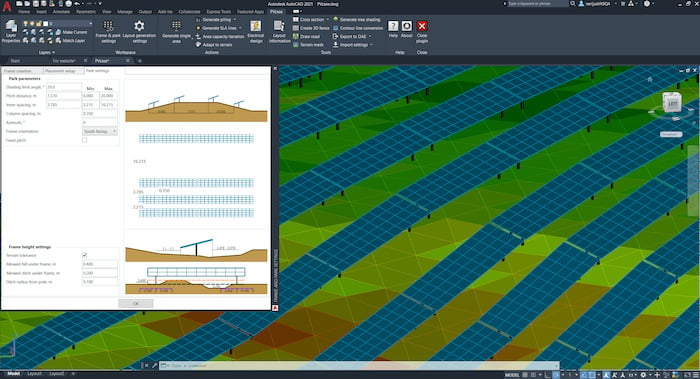 Rating: 6/10
Pylon
Pylon solar design software is an Australian-based startup that has been making strides in residential rooftop solar. With a premium feature-set and no monthly fees, Pylon has quickly become a favourite for solar installers around the world, particularly in Australia, the Netherlands, and USA.
The Pylon application has been designed to take a solar designer from a customer address to a completed proposal in less than 2 minutes with a cost of $4. Pylon is known for its high level of accuracy in energy production estimates.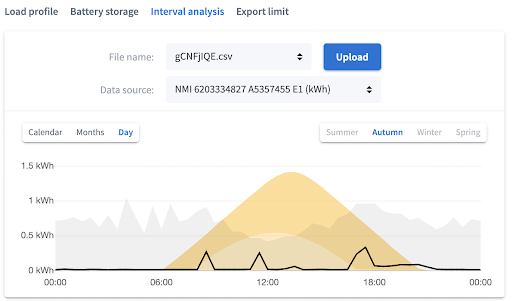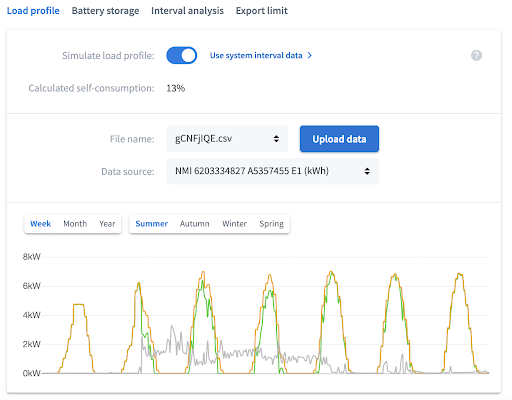 Read also:
SOLAR DIRECTORY
Solar Installers, Manufactures