Top Solar Lead Generation Software
Lead-gen applications are meant for targeted lead generation. Users can specify the required parameters like the types of building or location they are looking for and check the info regarding those who own the house or reside in it. Most lead-gen apps provide contacts of building owners so that you could communicate with them. Some tools provide calendars where you can arrange an appointment with a potential customer who will get a notification from the app. Lead generation SW combines collection and analysis of information related to a specified service area with effective marketing strategies aimed at generating the result.
Top Solar Lead Generation Software
Reonomy
The software allows solar companies to generate highly-targeted lead lists within the United States in a few minutes. Installers can look for desired real estate according to a type of buildings or plots, information on the owner and dwellers, or history of debt and sales. Contact details of the owners can be obtained in order to get in touch with them when necessary. All the information may be presented in a long and detailed checklist of solar leads.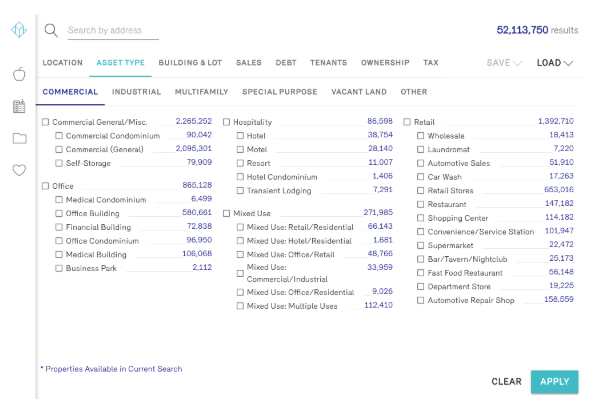 Rating: 6/10
Read also: