Top Solar Asset Management Software
Top Solar Asset Management Software
Asset management applications are multifunctional, they can help you monitor the system's performance, manage documents and finances, send bills and reports, and so on. Such a software provides management of a system throughout its life-cycle. Some apps integrate the reports on operations, finances, and technical performance, which results in cost reduction and efficiency maximization. With the help of asset management SW, you can manage either a specific installation or a multi-asset portfolio. Such tools allow managing all kinds of renewable energy generating systems, including solar, wind, and hydro.
BluePoint
3megawatt presents an innovative cloud-based asset management tool for all phases of green energy asset life cycle. The software is intended not only for solar, but for wind, hydropower, and other systems as well. The solution allows multi-asset management as all the data on a given asset is stored in a central location and can be presented in one dashboard.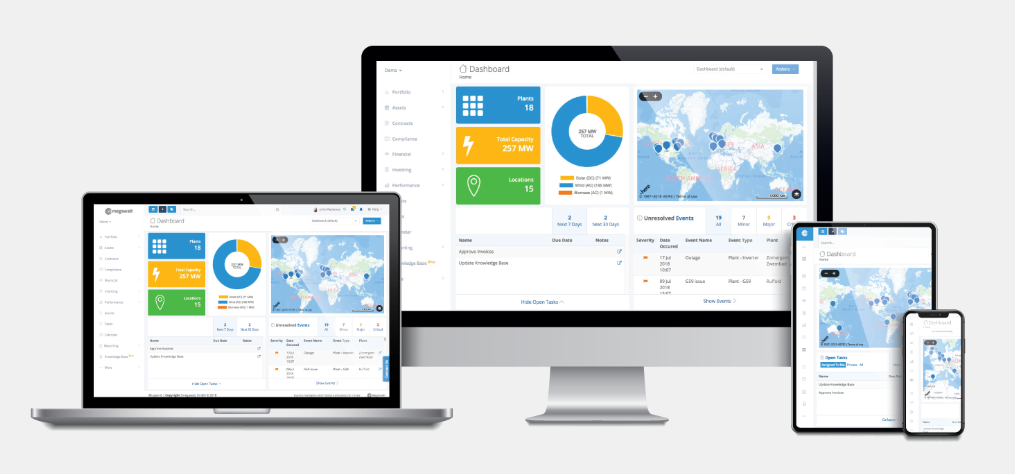 Rating: 6/10
ACTIS
Alectris's ACTIS consolidates all kinds of asset management into one SW platform. The system allows managing projects, contracts, PPAs, costs, services, cash flows, and many other aspects. The tool helps optimize operations by integrating financial, operational and technical reports in one system, which both maximizes efficiency and reduces costs. ACTIS allows monitoring key performance indicators for individual solar arrays as well as throughout the whole portfolio. In case of cash flow reduction, asset managers get automatic alerts.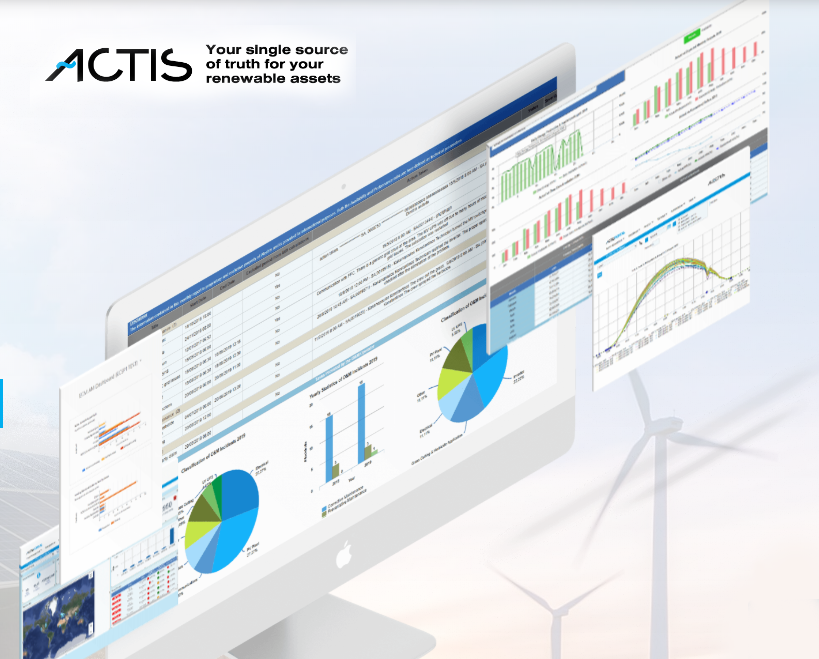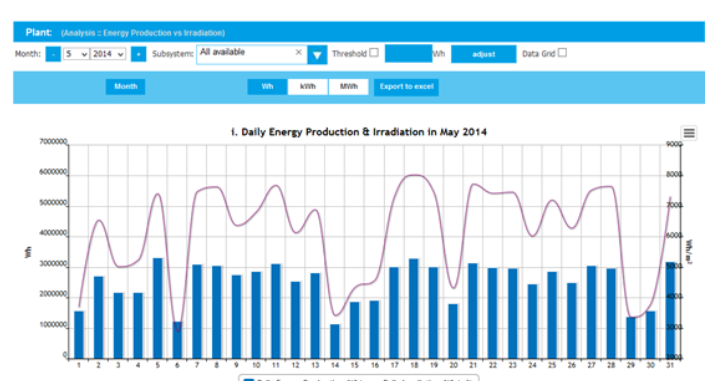 Rating: 6/10
Heliolytics
Heliolytics provides accurate high-resolution aerial inspections of solar assets at all stages of solar asset life cycles. The tools analyze and report on all kind of possible issues ranging from single-cell defects to the full picture of entire solar portfolio.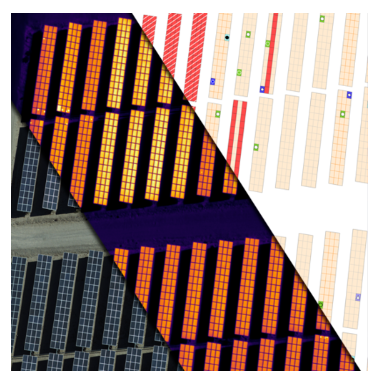 Rating: 6/10
SenseHawk
SenseHawk App consolidates all essential productivity tools for solar site field workers. It features user-friendly navigation, automatic updating of site status. The application allows streamline task management and access data by a single click.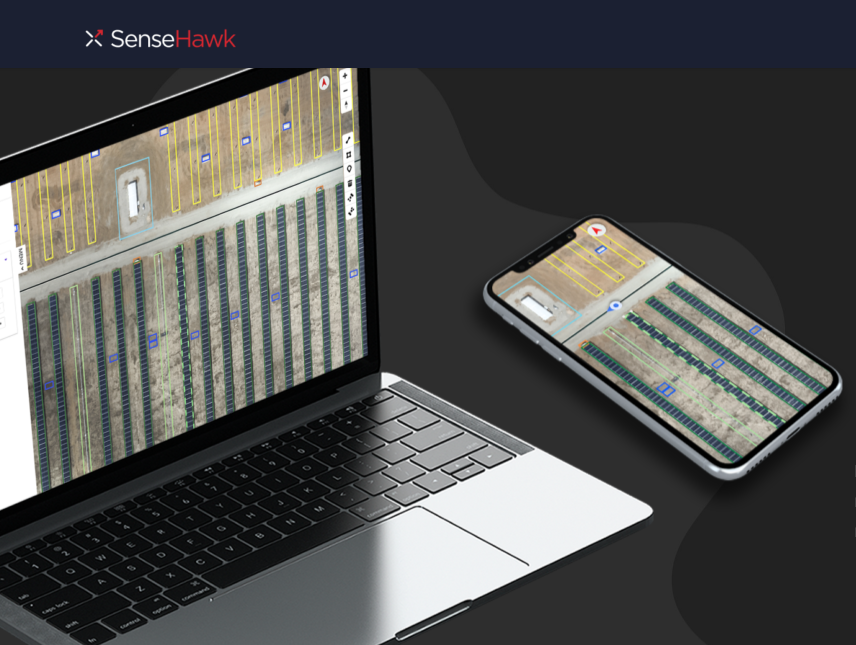 Rating: 6/10
Read also: