Top Solar Project Management Software
The project management SW can help maximize the project's total efficiency throughout all stages, as it monitors the way resources are used, goals are completed, tasks are assigned, and schedules are maintained. Such tools are a prerequisite for complicated, utility-scale projects with a variety of parameters altering during the project lifecycle. Many project management products are multi-purpose, including the features of design, proposal, asset management, and CRM tools. They provide digital connection of the teams and real-time communications and records improvement. Such a tool simplifies the process of construction permit checking, automates scheduling the tasks and sending the reminders, and easily tracks the centrally stored documents.
Top Solar Project Management Software
SolarNexus
This is one of the top SW platforms that consolidates project management, sales, design, and customer relationship management. The tool is meant for smaller solar companies to help them simplify the design and proposal generation processes and concentrate on growing their businesses. It is among the oldest and most trustworthy project management platform in the solar industry.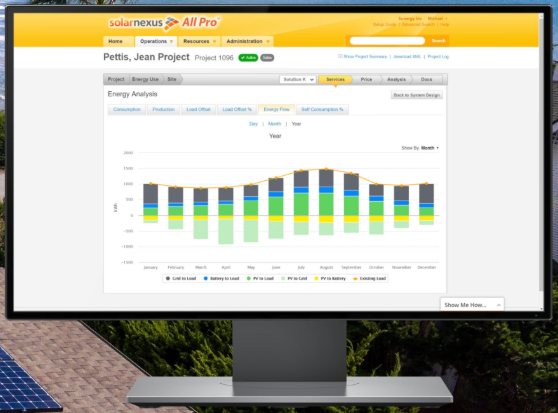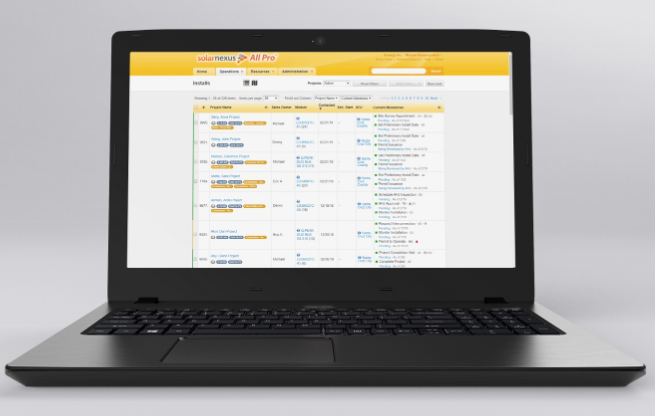 Rating: 6/10
ENACT
This project management software integrates tools for designing, identifying financing, monitoring installation and providing solar asset management. The app is corporate-customer-oriented. It allows monitoring mileposts throughout the work flow, managing subcontractors' bidding, creating checklists and schedules of projects, as well as coordinating multiple work flows.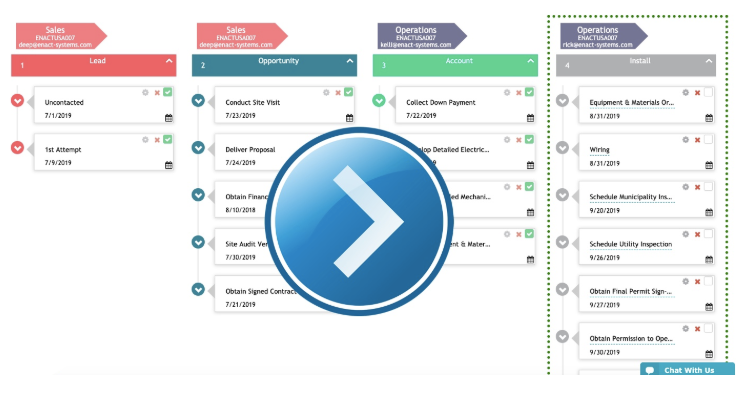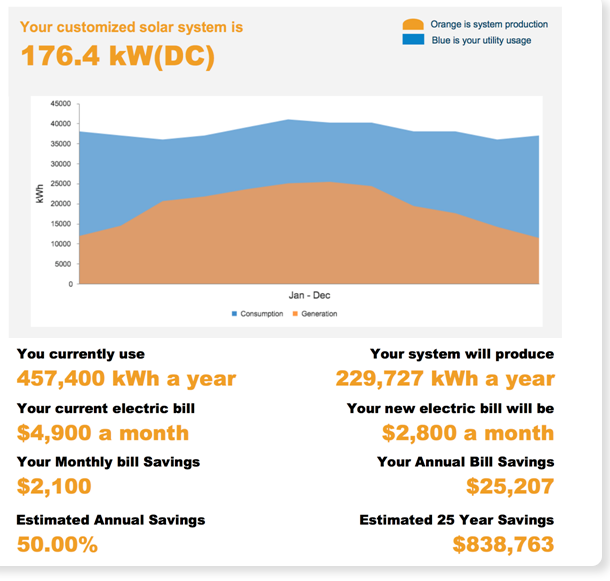 Rating: 6/10
Read also: