Top Solar Consumer-Facing Platforms
Solar consumer-facing software enables consumers to monitor the volumes of energy generated and used, the system's performance, data per PV module, level of battery charge, and other information. Such tools are purposed for direct interaction between consumers and utilities, allowing better understanding and managing of energy consumption. Customer engagement online platforms utilize real-time and historical data on energy use by domestic appliances. Some customer experience platforms integrate energy efficiency, electronic bill and pay options, special offers for customers with lower income, and other advanced functions.
Top Solar Consumer-Facing Platforms
Terabase Energy
Though solar equipment is becoming more and more affordable, soft costs for large-scale solar systems are still high due to high costs of human site surveying. Terabase platform allows finding and optimizing the project site and design through a user-friendly GIS interface.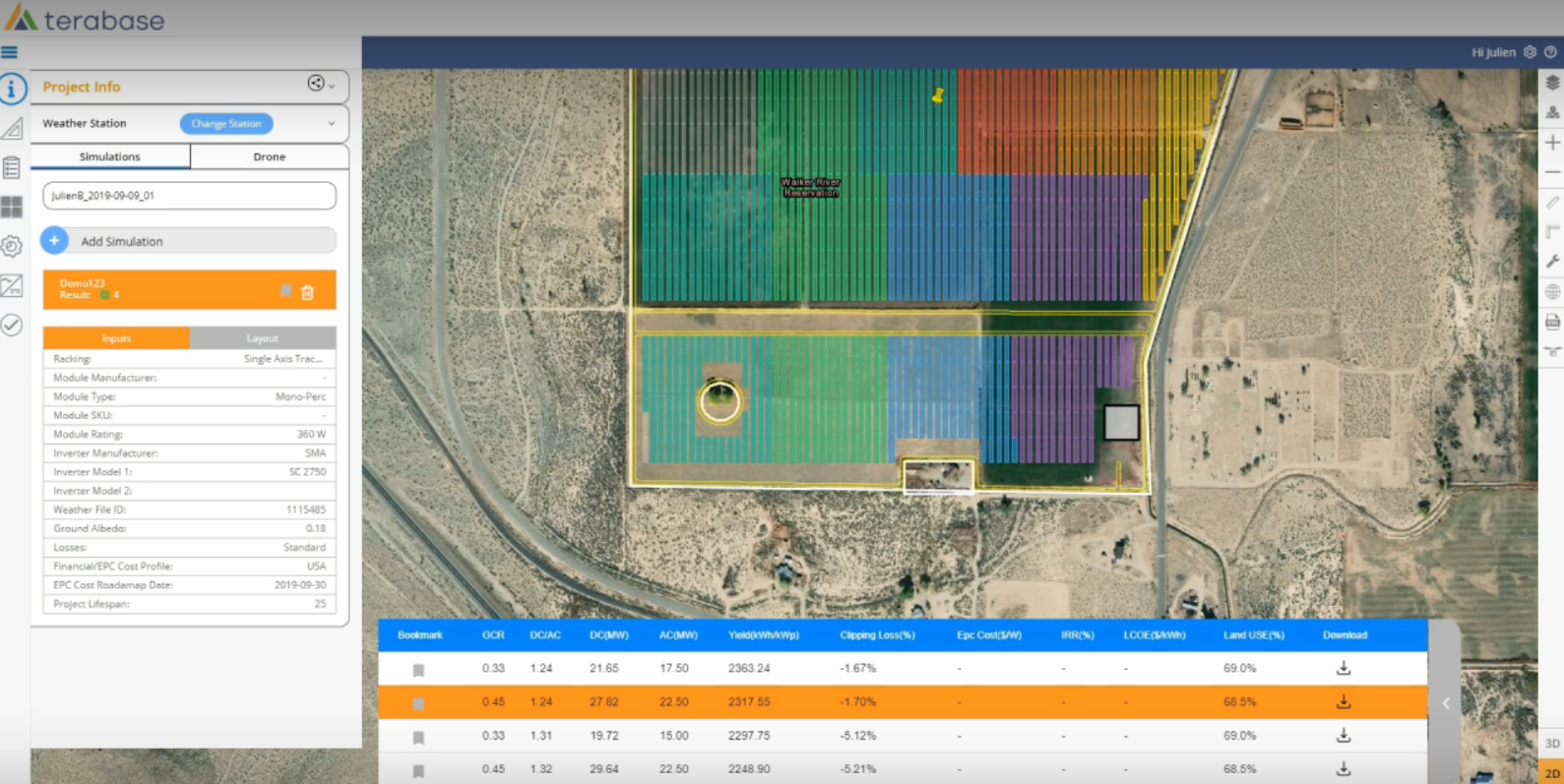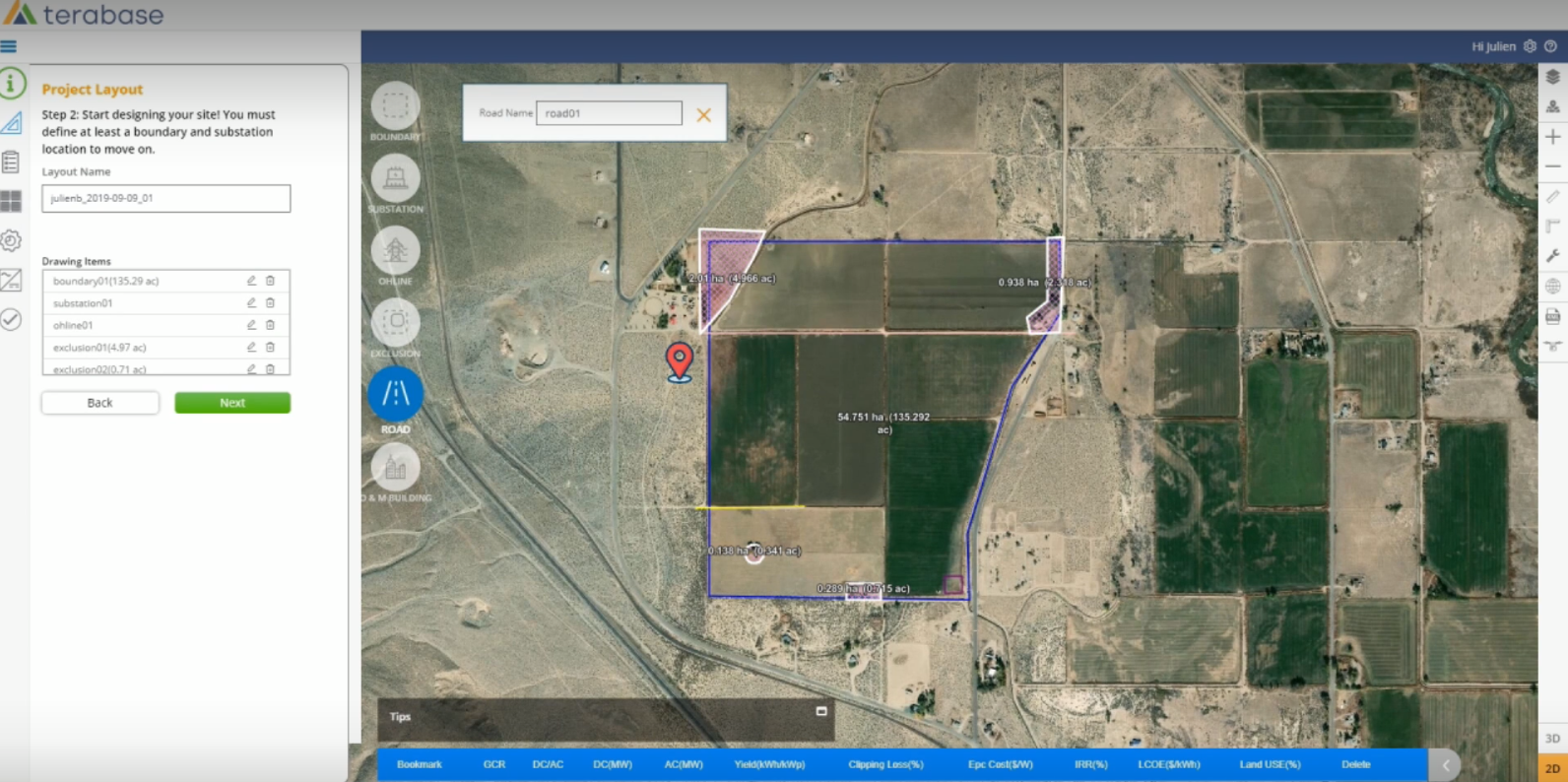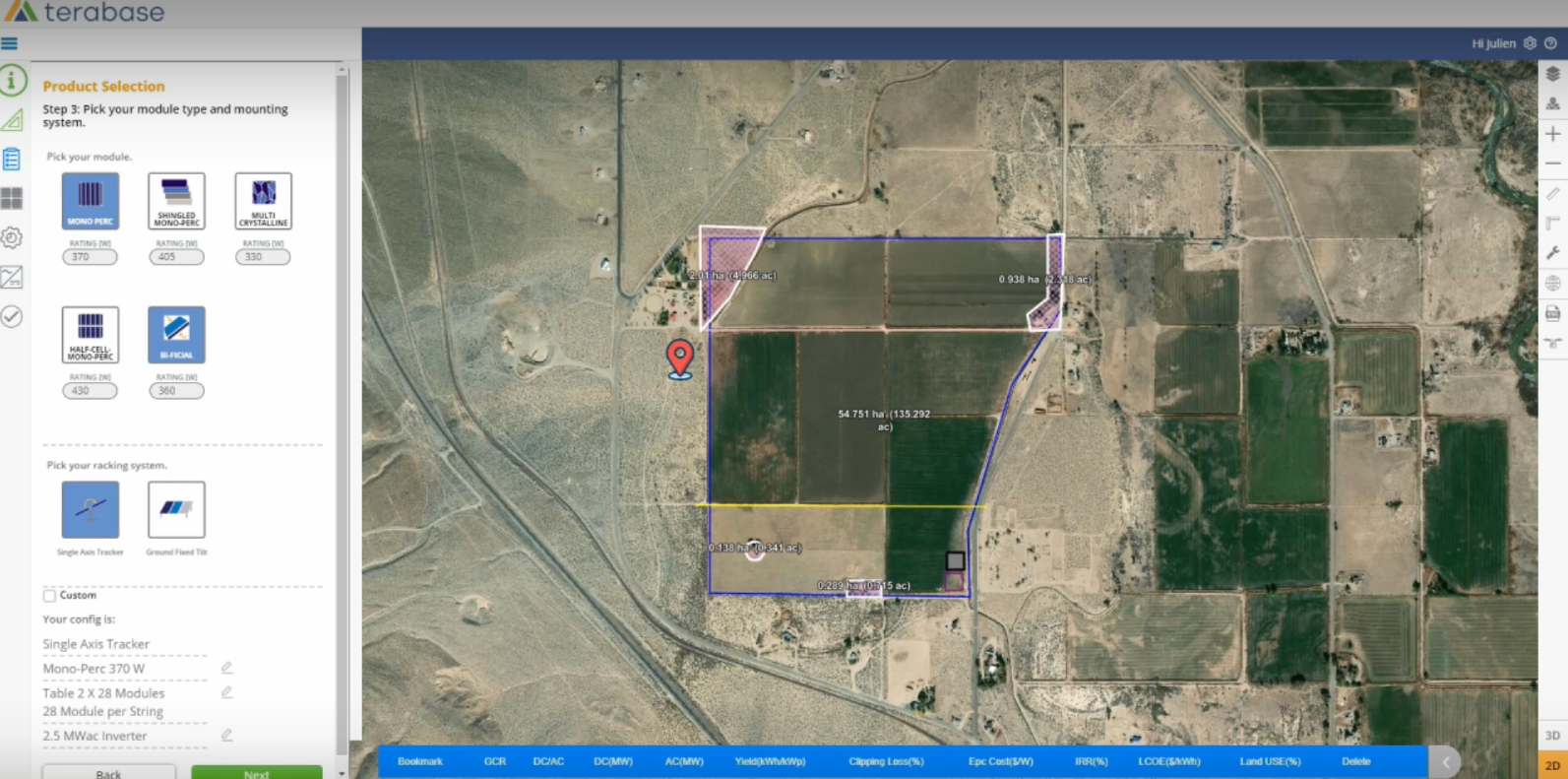 Rating: 6/10
Enphase
Enphase MyEnlighten web and mobile applications enable solar system owners to monitor generation and consumption of energy, follow energy data for each individual solar panel, keep track of battery state-of-charge, get immediately informed of any possible issues, and share the data obtained through an intuitive interface.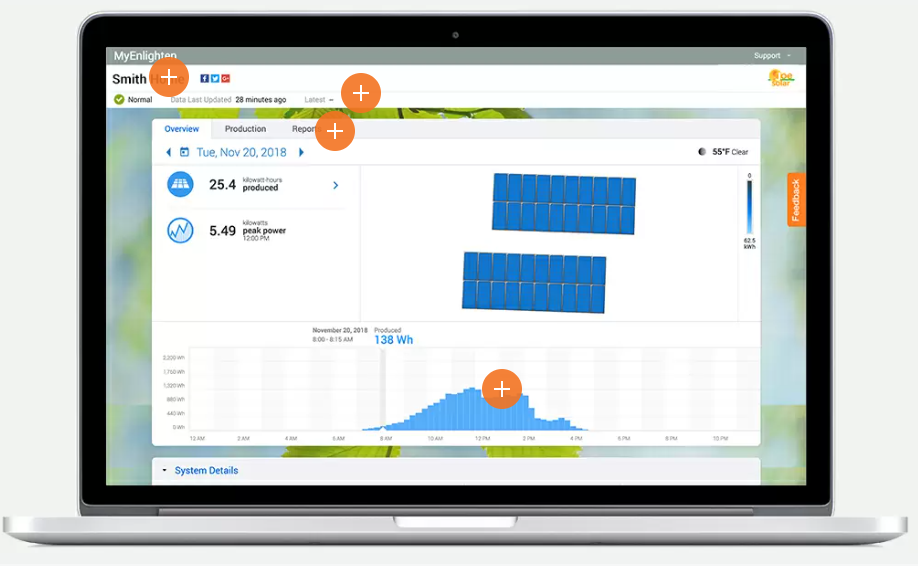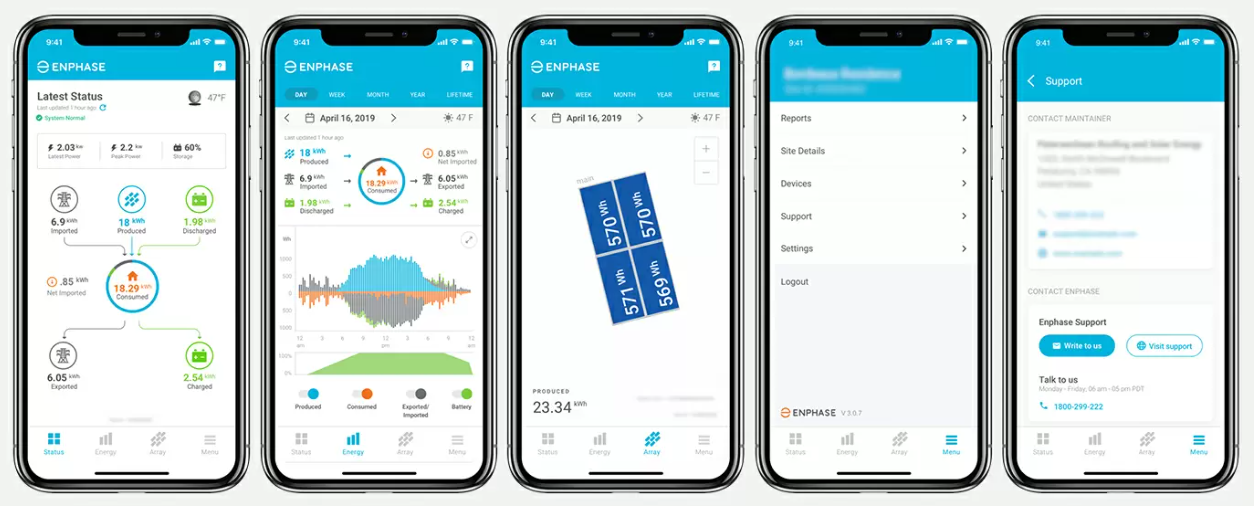 Rating: 6/10
Read also: