Top Solar Proposal Software
Solar proposal software is meant for solar developers and installers, enabling them to quickly generate precise and detailed technical and commercial proposals for their clients. Some applications consolidate the functions of design and sales SW. Most of the tools are user-friendly and do not require specific training. Some of them are oriented for smaller installation companies eager to broaden their client base, the others are for those engaged in multiple large-scale projects to help them reduce the time of proposal preparation. With solar proposal apps, solar specialists do not need to inspect the sites of potential projects personally, all the investigation can be performed remotely.
Best Solar Proposal Software
PVSketch
Another product by PVComplete combines features of design and proposal software. It allows creating accurate designs without being specifically trained. Multiple simulations can be designed. The tool can be used individually or together with PVCAD, which makes it possible to effectively combine engineering and sales functions.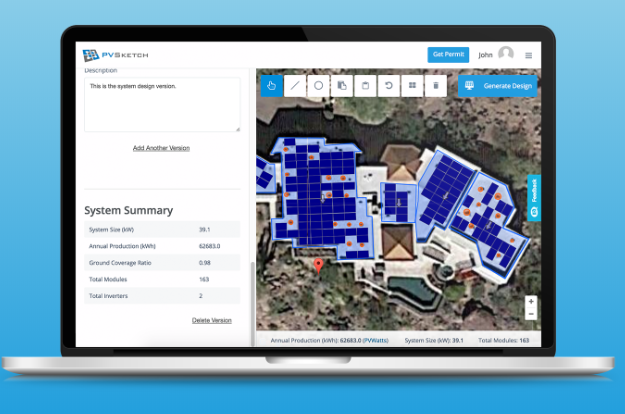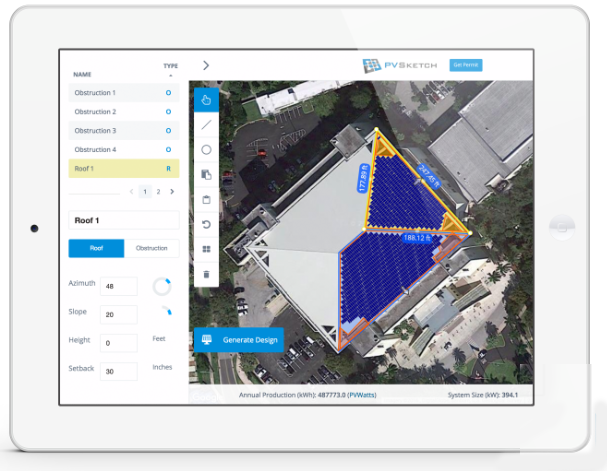 Rating: 6/10
OpenSolar
It is the first free solar proposal software, including a full solar customer relationship management, comprehensive three-dimensional and mobile design tools, as well as video contents and interactive customer proposals. The application allows leading a client all the way through to online payment.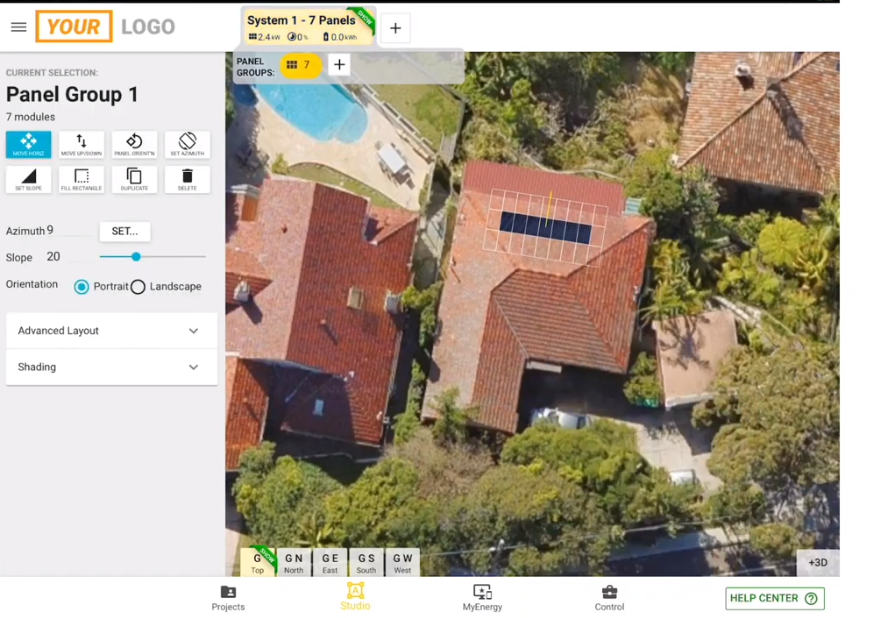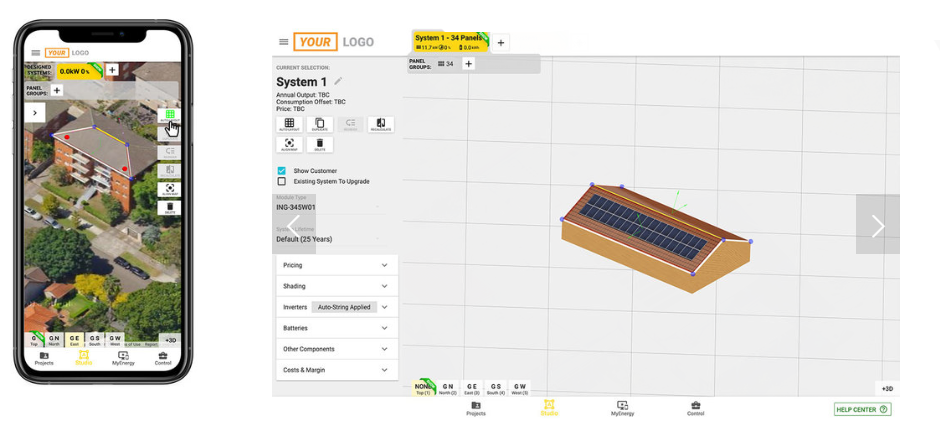 Rating: 6/10
Aurora Solar
With 3D Modeling Service, users can get a professional three-dimensional model of a desired project in just a couple of hours after requesting. Aurora's sales software eliminates the necessity to perform onsite surveying and measuring. The special tools allow solar companies to analyze solar sites and prepare proposals remotely.
MODsolar
The software enables commercial solar companies to produce customized sales proposals in a few minutes with just several clicks of a button. The intuitive interface is easy to use for average users with no special CAD skills. The tool is mostly meant for small installers in search of more sales within local markets.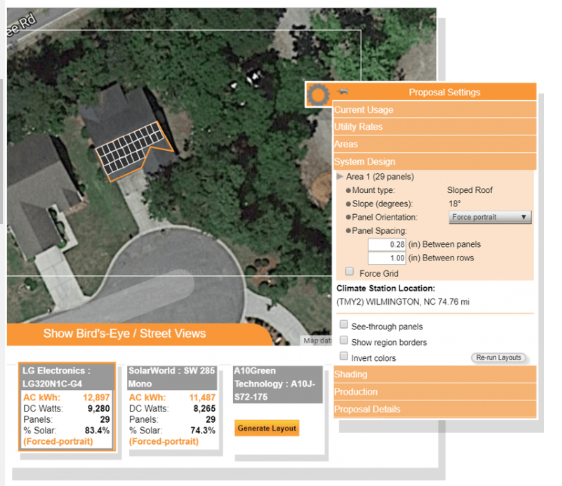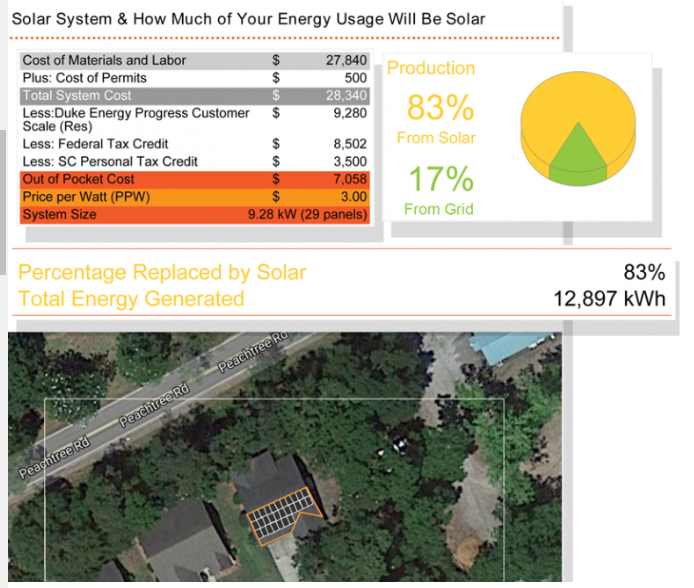 Website is not active
Rating: 6/10
Read also: