Top Solar Monitoring Applications
Solar monitoring software is purposed for tracking the performance of solar photovoltaic systems. The application gives info on how much energy has been produced and consumed, how to optimize the consumption, as well as detects possible errors. Such SW can be useful both for plant owners and installers, it does not only monitor the performance, but also calculates the prospective ROI. The apps allow adjusting to altering climate conditions and help maximize power generation. Solar monitoring tools analyze the performance issues and notify the owners so that they could fix the problem in time and thus maximize the uptime of the system.
Best Solar Monitoring Software
TrueCapture
NEXTracker's product features a combination of an innovative sensor, weather forecasting and machine learning algorithms. All of this is meant for maximizing the production of photovoltaic systems. The app tracks the data and helps adjust the installation to changing factors like weather.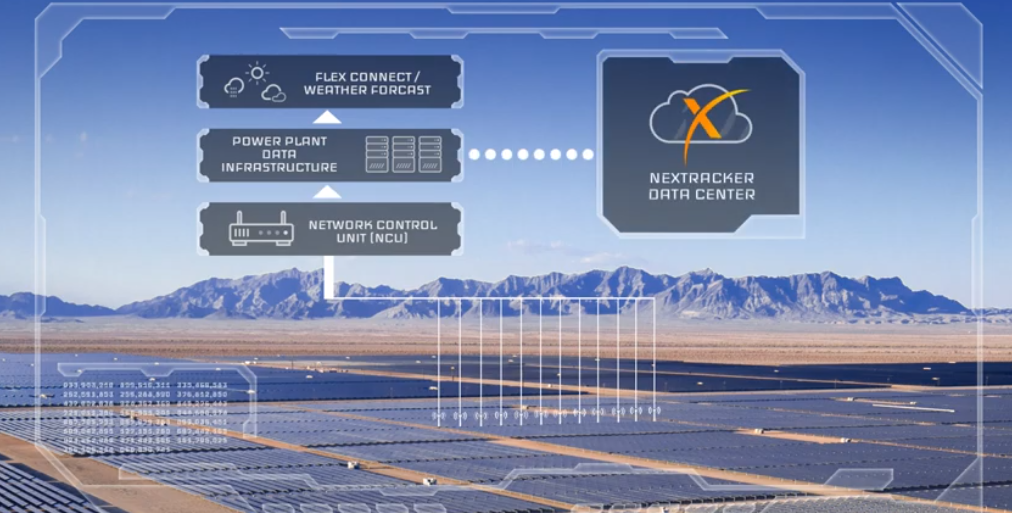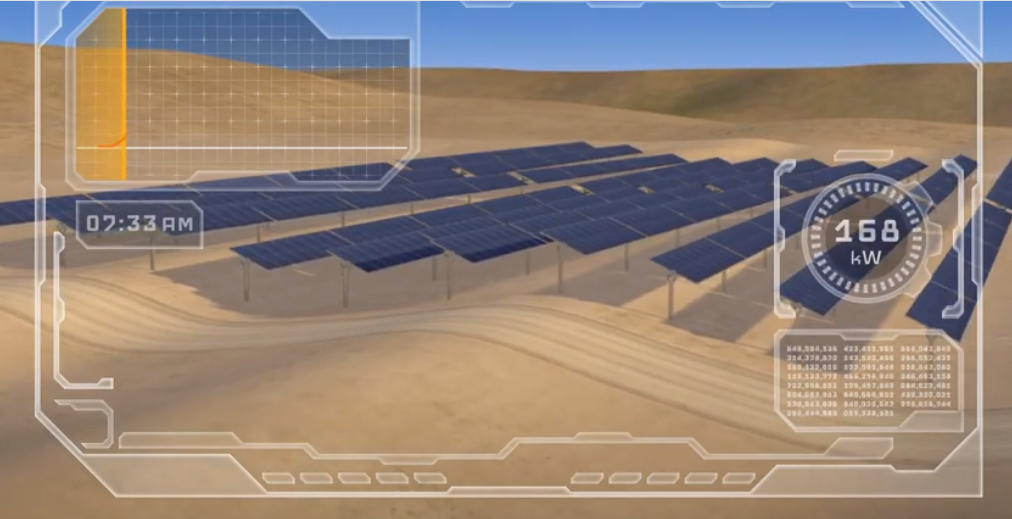 Rating: 6/10
TS4-M
TS4-M by Tigo Energy remotely detects and analyses all kinds of solar performance problems. The app forwards notifications to solar installation owners to let them take preventive measures and minimize the array's downtime.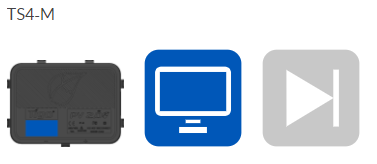 Rating: 6/10
PQube 3
PQube 3 by PSL performs both direct current voltage and alternating current output real-time tracking. The tool also records environmental conditions. The combination of these features keeps owners aware of their solar system efficiency at any specific moment.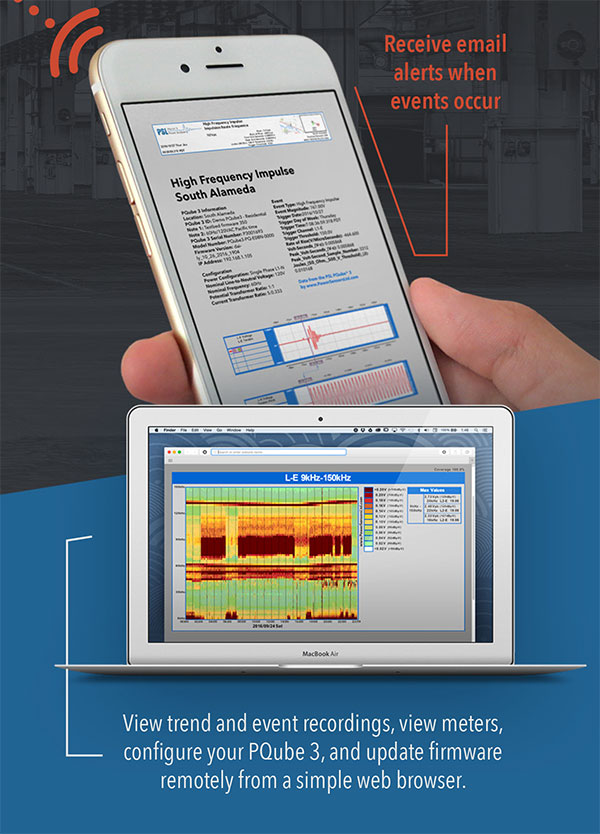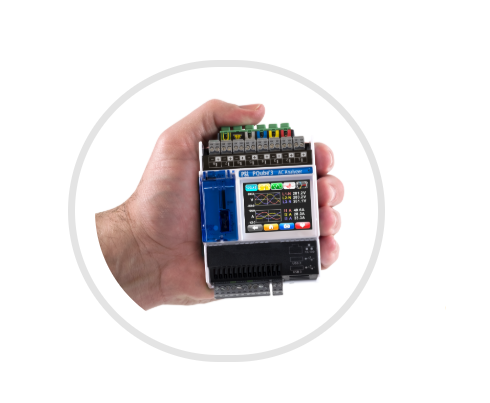 Rating: 6/10
Enphase
Enphase Enlighten Manager is intended for solar professionals. The software optimizes O&M and fleet management. The platform sorts and filters the data dynamically and sends alerts automatically.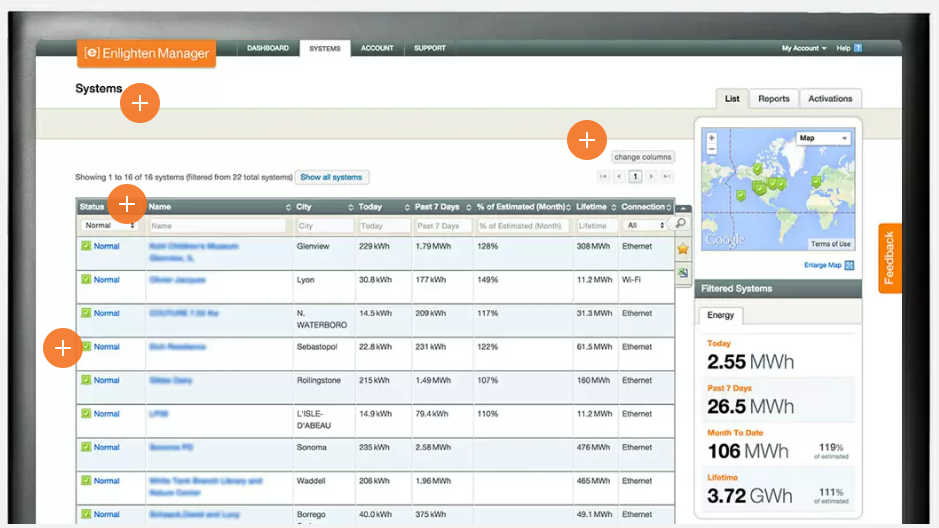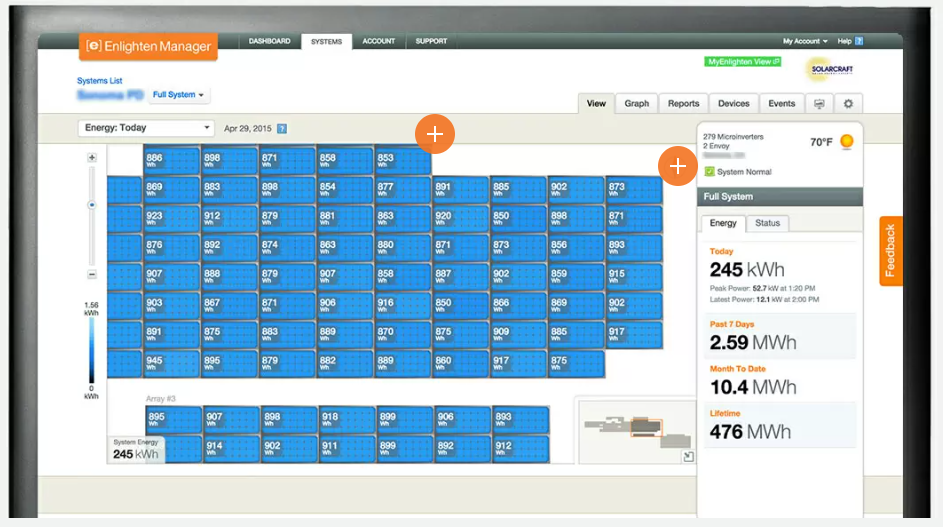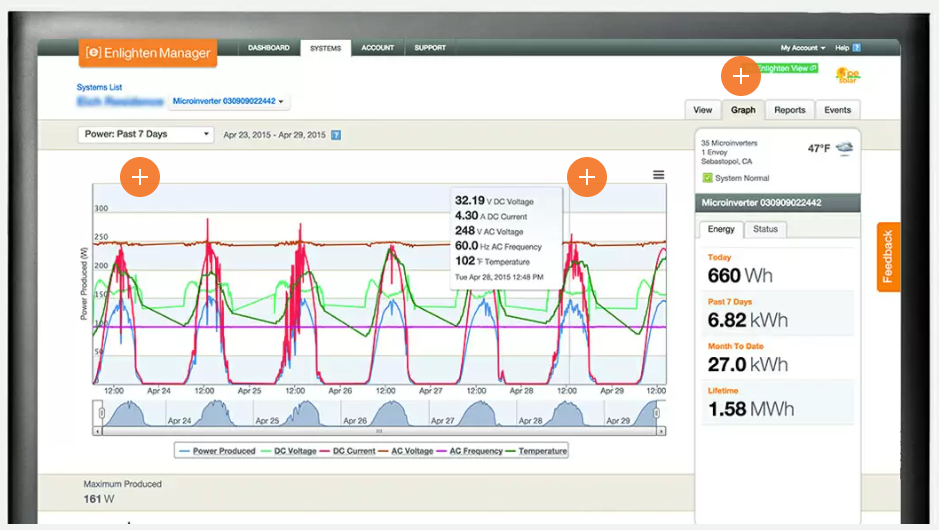 Rating: 6/10
Insight 2 and Conext Gateway
Both products by Schneider Electric are designed for solar energy monitoring and management, and can be used both residentially and commercially. Consumers are provided with records of their installation performance through web or mobile apps. As for site managers, they get an opportunity for multi-site management.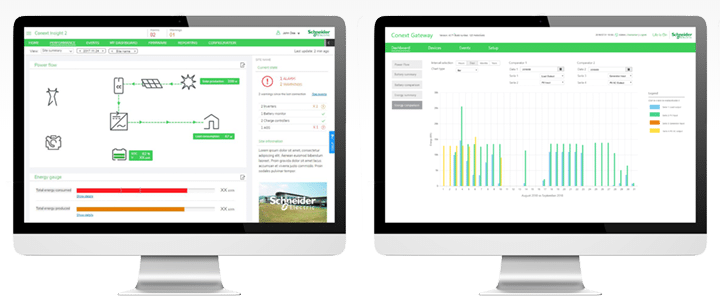 Rating: 6/10
Solar-Log Base
Solar Data Systems' Solar-Log Base provides both optimized solar energy management and performance monitoring in detail. The system allows single-login and single-portal management of the fleet of more than 100 solar manufacturers.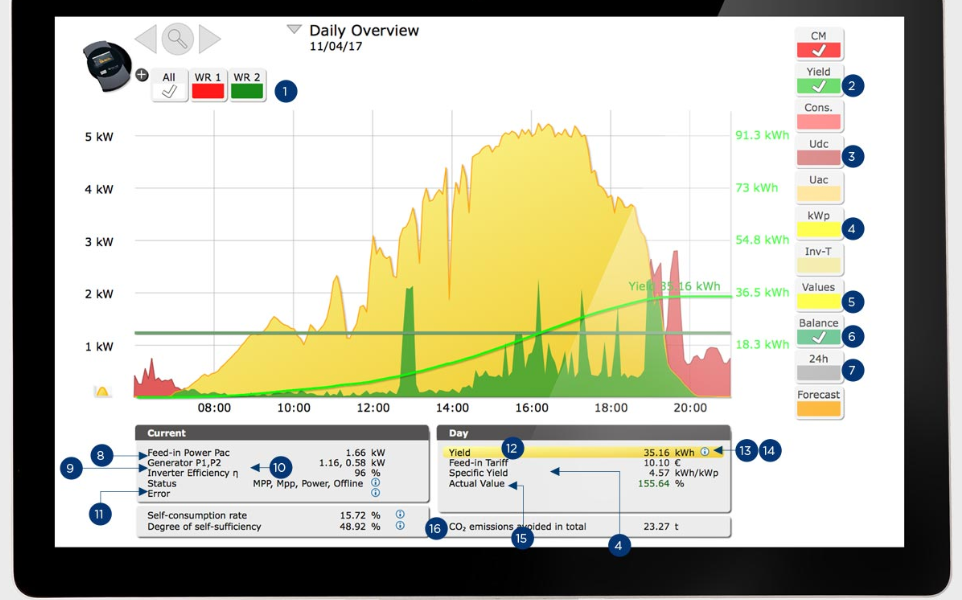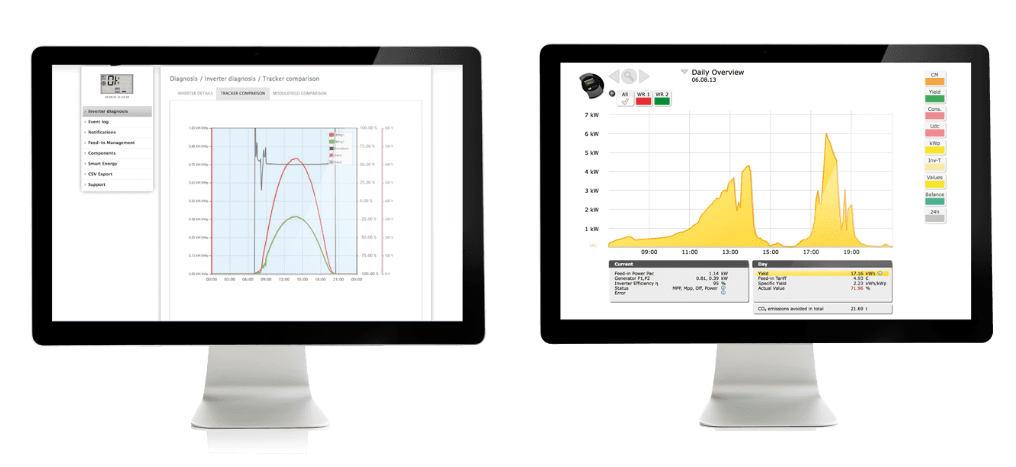 Rating: 6/10
Read also: