Pylon - Solar Design Software - Review
Jul 15, 2021 07:58 AM ET
Pylon solar design software is an Australian-based startup that has been making strides in residential rooftop solar. With a premium feature-set and no monthly fees, Pylon has quickly become a favourite for solar installers around the world, particularly in Australia, the Netherlands, and USA.
The Pylon application has been designed to take a solar designer from a customer address to a completed proposal in less than 2 minutes with a cost of $4. Pylon is known for its high level of accuracy in energy production estimates.
User interface
Pylon's user interface is slightly different from others in that it gives the solar designer a flat 2D design surface. This makes it easier to work on because the studio is not rotating on multiple axes. It also makes it far easier to use on touch devices like the iPad.
However, 3D objects can still be placed on the 2D surface and there is no loss of accuracy in 3D Shading Modelling.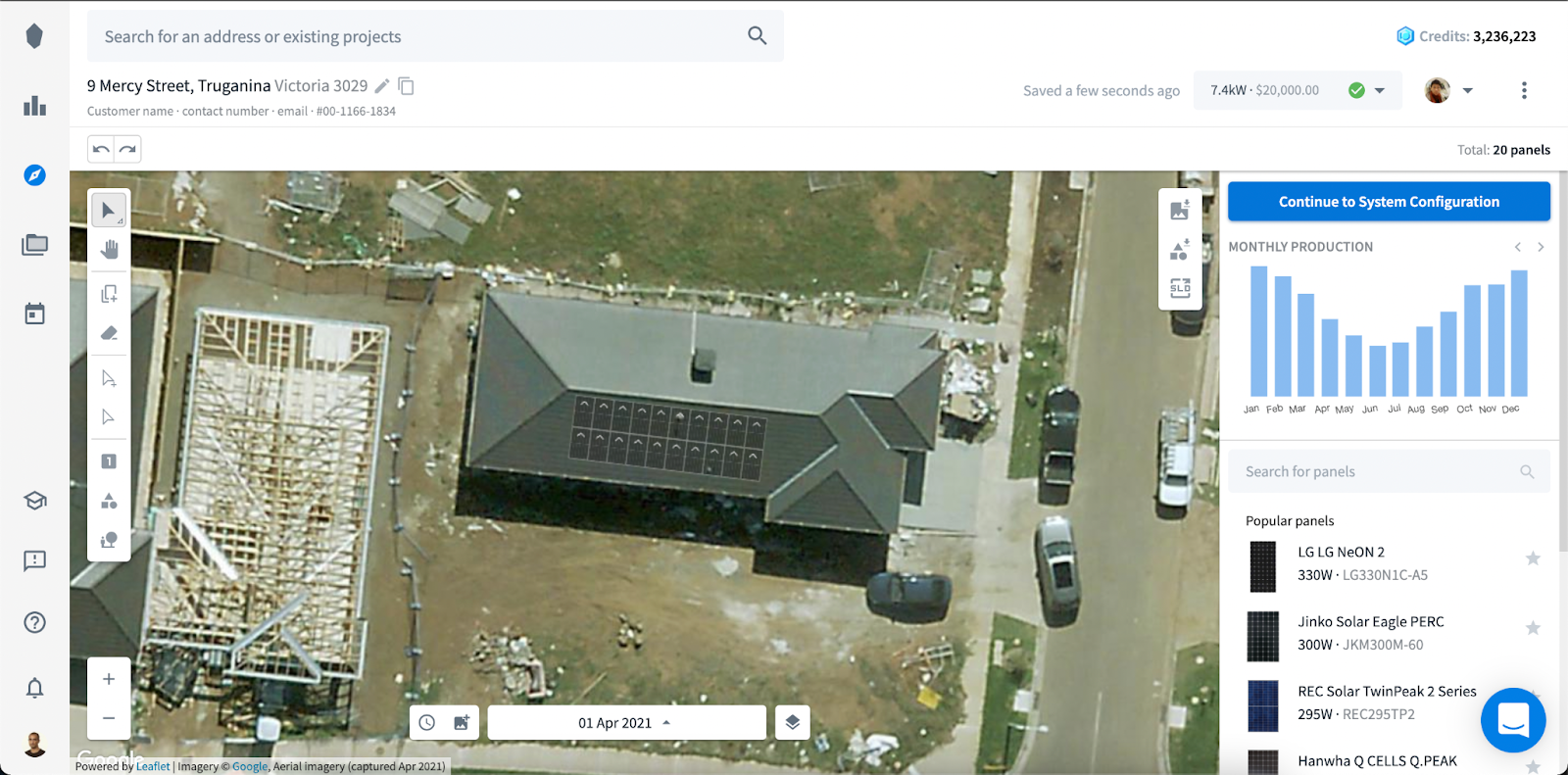 3D Solar Shading
Pylon's 2-minute-proposal promise relies in large part on its novel approach to calculating 3D solar shading.
Instead of asking the designer to estimate the dimensions of obstructions or use scales to measure them, Pylon takes a top-down image and asks the designers to outline the shadows they see.
Using the azimuth of the sun at the time the image was taken and the length of shadows on the image, Pylon is able to calculate the dimensions of nearby obstructions. A 3D model of the area surrounding the installation site is calculated in seconds.
Designers can use Pylon to apply year-round sunlight data to generate a minute-by-minute shading report.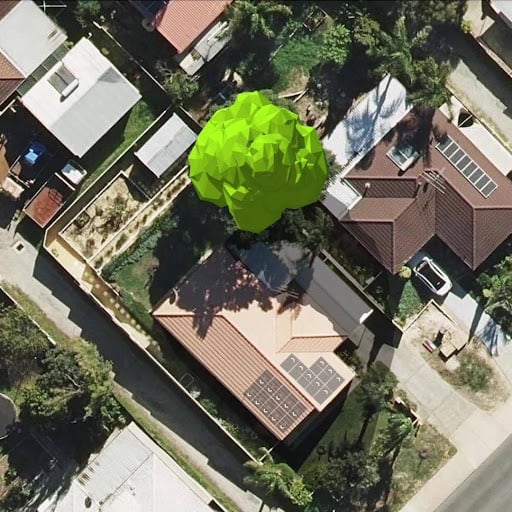 Data analysis
Pylon allows solar designers to import NEM12 grid data so they can model interval analysis. The feature includes daily, weekly, and seasonal views and graphs are shown in customer proposals.
Additionally, a designer can create load profiles from solar panel placement, stringing, and inverter selection and add energy storage needs.
Pylon will produce a financial projection based on existing energy usage patterns and compare that to proposed solar power production to give a customer a comparison that shows clear ROI.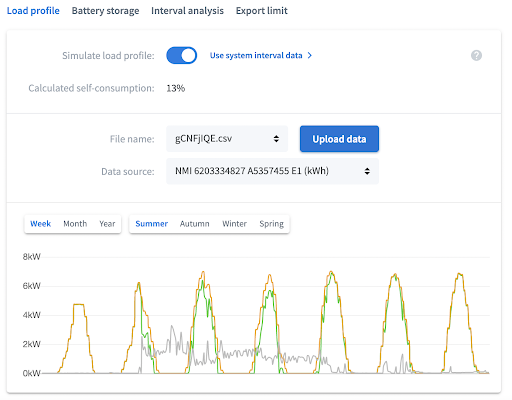 Design
Pylon's component database is extremely comprehensive containing thousands of solar components that are often used in solar installations. This allows solar designers to drag and drop components onto the rooftop installation site and have component pricing automatically marked up.
Proposal features
Pylon proposal features include web and PDF proposals, complete with animated energy storage charts which show how the system will perform throughout the morning, afternoon and night. Customers can also sign the proposal digitally using Pylon's integrated eSignatures and pay their deposit using Pylon's payment gateway.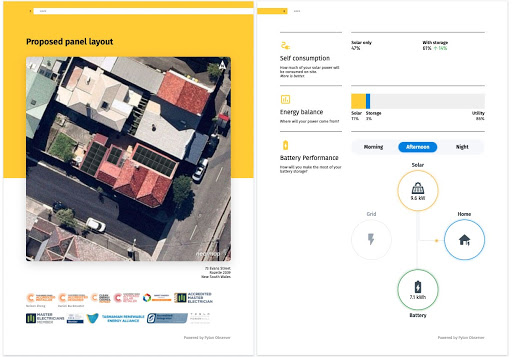 Cost
One of the defining features of Pylon is their pay per project pricing. Whereas most solar design software charge a monthly fee per user, Pylon allows for unlimited users in a team and only charges the solar designer a $4 per project fee.
The cost for using Pylon also includes high resolution imagery which solar designers need to calculate solar shading with granularity.
Also Read:
SOLAR DIRECTORY
Solar Installers, Manufacturers