Storage ITC could be 'more impactful' than any other policy
Oct 25, 2019 07:27 PM ET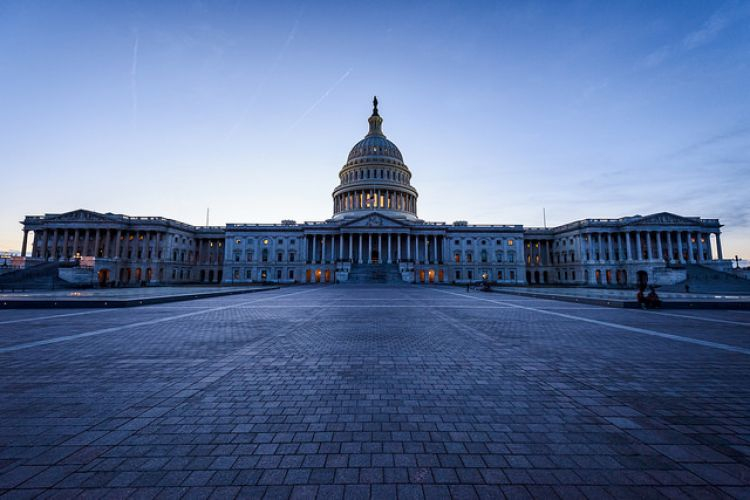 A standalone Investment Tax Credit (ITC) for energy storage in the US holds the potential to be more immediate and impactful than any other policy, the head of the US national Energy Storage Association has said.
In an interview with sister publication Energy-Storage.news, ESA chief executive Kelly Speakes-Backman backed the implementation of a storage ITC, commenting that the asset class was currently enjoying "extremely strong, bipartisan support" from US Congress, the Department of Energy and other administration.
This cross-party support was being enjoyed, Speakes-Backman said, as a result of a growing recognition of the role batteries and other storage technologies can play in establishing more efficient, affordable and sustainable grids.
As it stands, energy storage projects are eligible to receive the solar ITC but only if installed simultaneously and co-located with solar power generation, however Congress is due to debate the possibility of a standalone storage ITC later this month.
ESA CEO Kelly Speakes-Backman referred to analysis firm Wood Mackenzie Power & Renewables latest quarterly US Energy Storage Monitor report, which highlighted that a storage ITC could boost forecasted installation figures by 2024 by 300MW each year (from 4.8GW to 5.1GW of predicted deployments).
"Frankly, it made sense at the very beginning to have these, the solar-plus-storage [ITC eligible projects]. But storage is applicable to so much more than just being coupled with solar now, that I think it's important to create a level playing field. The same for solar, the same for CHP, geothermal, fuel cells, all the other technologies that enjoy independent, standalone ITCs, storage is at a point where it's important that it be counted as a standalone asset," Kelly Speakes-Backman said.
SOLAR DIRECTORY
Solar Installers, Manufacturers