Saule Technologies' perovskite cells achieve 25.5% effectiveness in indoor light
Oct 11, 2021 08:25 PM ET
Polish perovskite solar cell programmer Saule Technologies on Friday claimed its cells have achieved 25.5% performance under indoor light, or the operating conditions for Internet of Things (IoT) applications.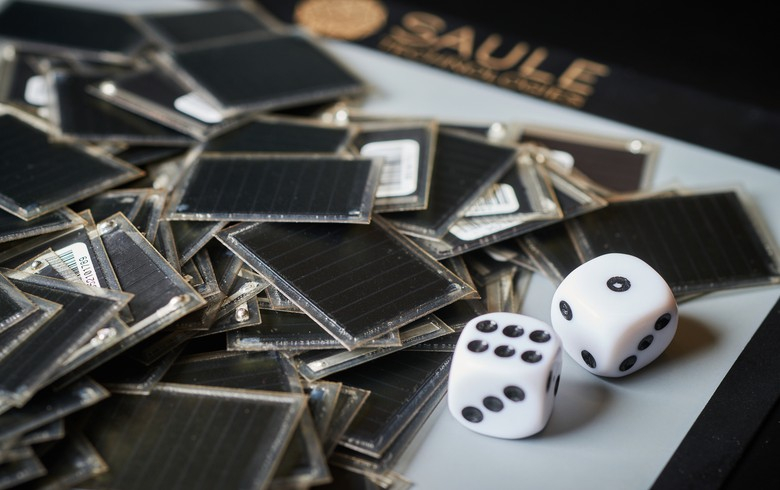 The efficiency was validated by laboratory measurements at the Fraunhofer ISE team performed under 1000 lux illumination by a cold white LED.
The Wroclaw, Poland-based business states its flexible perovskite solar (PV) tools are suitable for numerous IoT applications as they can power digital devices in the indoor, low-light intensity problems.
In May, Saule Technologies opened up a perovskite PV cells factory with a pilot line targeted at the IoT industry.
"Our very first factory currently prints perovskite devices ideal for the IoT sector," stated founder as well as primary modern technology officer Olga Malinkiewicz. "Now, when we have actually effectively gotten in the commercialization phase, we are mosting likely to scale up our service," she added, pointing out expectations that the IoT market will deserve USD 1.1 trillion (EUR 950bn) in 2025.
Other possible applications for Saule Technologies' cells consist of the building-integrated photovoltaics (BIPV), building attached photovoltaics (BAPV) and e-mobility fields.