Wien Energie commissions 11.45-MW solar farm in Vienna
Mar 5, 2021 05:54 PM ET
Austrian energy services business Wien Energie GmbH today appointed a 11.45-MW solar photovoltaic or pv (PV) farm in Vienna, claimed to be the biggest such plant in the nation.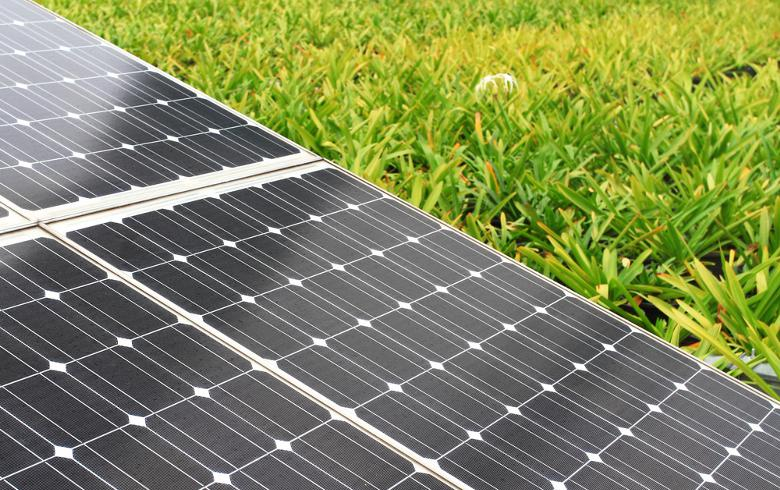 The project was delivered by German specialist Maxsolar GmbH, which aligned 25,656 components, amongst them 400 bifacial.
The Schafflerhofstrasse solar farm, named after its Viennese place, was created on a site that made use of to be a local crushed rock dump. The land under the panels will now function as field for 150 Jura lamb from April to October, while the arrays will certainly give the pets shade and defense from the climate, Wien Energie stated.
The website can also be made use of for other farming functions, such as growing vegetables.
The plant is capable of generating over 12 GWh per year, or enough to power 4,900 Viennese families.