Wartsila wins Chile storage contract
Nov 30, 2021 05:15 PM ET
8MW battery system will be co-located with Colbun's 230MW Diego de Almagro solar farm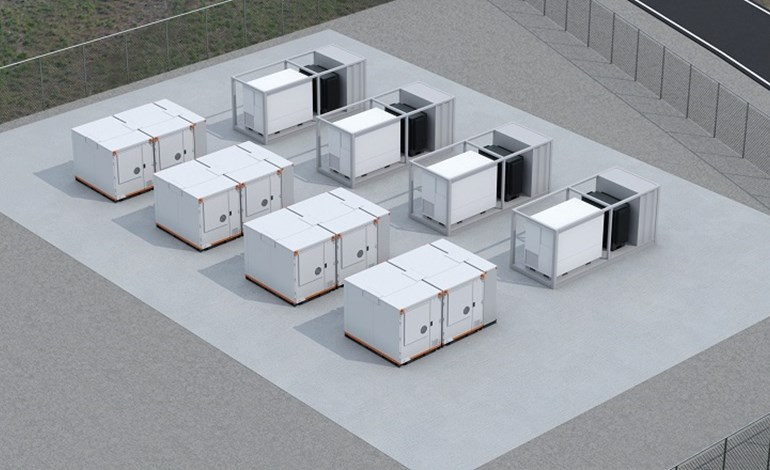 Wartsila will provide an 8MW (32 megawatt-hour) power storage system for installment at a solar farm in Chile.
The power storage space system will be co-located with Colbun's 230MW Diego de Almagro solar (PV) facility located in the Atacama area.
Colbun is among the biggest power generation firms in Chile.
It is Wartsila's first power storage space project in South America.
The order was booked to Wartsila order consumption in the 3rd quarter of 2021 as well as the system is anticipated to come to be operational in the 4th quarter of 2022.
Wartsila will supply the energy storage system on an engineering and also equipment shipment (EEQ) basis.
This will certainly be Colbun's first system of a power storage portfolio that will enable the power generation firm to integrate extra renewable resource ability to achieve web zero emissions.
The energy storage system will certainly additionally help proactively address constraints on the transmission system from the brand-new solar facility as well as enable Colbun to move excess power manufacturing from day to night to avoid curtailment, which also enhances profits for the business.
Furthermore, the system will give frequency action and also firm capability to ensure ample power supply throughout optimal periods.
"One of the present difficulties of wind and also solar generation is intermittency. Yet by integrating electrical storage space choices, such as the power storage space project connected with our Diego de Almagro solar plant, we can fix for fluctuations in generation as well as record the full value of renewable resources.
"By including energy storage, Colbun looks for to provide robustness to the Chilean nationwide electrical system," said Christoph Perathoner, Colbun construction manager.
SOLAR DIRECTORY
Solar Installers, Manufacturers