Vivint Solar secures US$325m debt refinancing deal
Aug 7, 2019 04:35 PM ET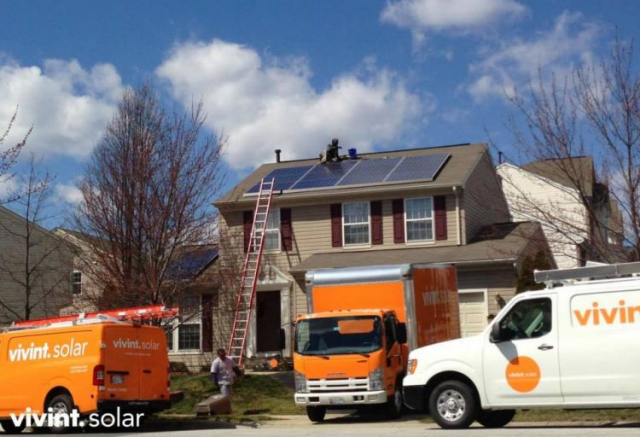 US residential solar installer Vivint has secured a US$325 million revolving warehouse facility to refinance existing debt.
The deal will allow Vivint to refinance an aggregation credit facility that was set to mature in 2020. It will reduce the cost of the debt by 87.5 basis points and increase the amount of upfront proceeds as a percentage of future contractual cash flows.
Bank of America Merrill Lynch, CitiBank, affiliates of Credit Suisse, KeyBank and Silicon Valley Bank are the five lenders involved. The transaction has an accordion option that allows Vivint to grow the facility to US$400 million.
Vivint CEO David Bywater said the deal will allow the company to reduce business costs and provide cheaper energy to customers.
His colleague Thomas Plagemann, head of capital markets, said the transaction "represents a meaningful improvement in our ability to access debt funding at a higher advance rate, at a lower cost, and earlier in the lifecycle of our assets."
Vivint Solar is on a financing roll. In June alone, it cinched a commitment of US$100 million of tax equity financing from RBC Capital Markets and closed on a US$360 million multi-party forward flow funding deal.
The company claims to have raised more than US$4.9 billion in cash equity, tax equity and debt over the last eight years.
SOLAR DIRECTORY
Solar Installers, Manufacturers