US sanctions to redirect Chinese PV supply towards Europe, Asia
Aug 5, 2019 08:04 PM ET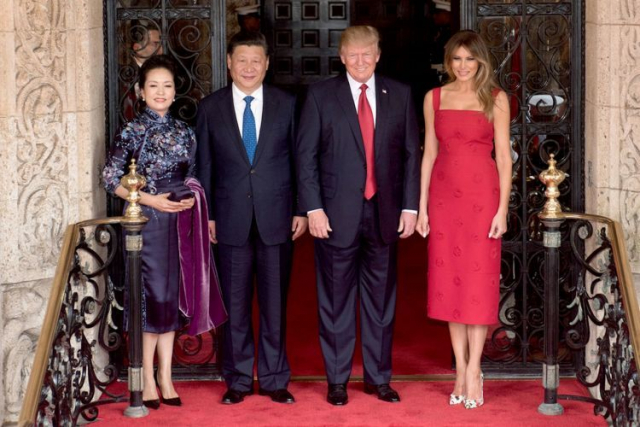 Ongoing US-China trade tensions will not ruin solar fortunes on either side as players adapt by redrawing the lines of global supply flows, Fitch Solutions has predicted.
Chinese solar manufacturers will remain the "biggest losers" from spiralling trade wars but their long-term growth is not threatened, the consultancy said over the weekend.
Its new analysis noted pressure is building on Chinese PV makers, faced with shrinking demand at home and import tariffs abroad from fellow top solar markets US and India.
However, Fitch added, the sector has so far prospered despite its challenges – with H1 2019 exports on the up from 2018 figures – and found in Europe an avenue to offset declining sales to the US.
EU countries – the Netherlands, Spain and Germany in particular – are already taking on Chinese solar imports at "surge"-like levels and will continue to do so in the future, the firm predicted.
Thailand, Vietnam reap unintended gains from sanctions
According to Fitch, US sanctions will bring cheaper Chinese panels not only to renewables-hungry Europe but also to Asian solar markets, both developed and emerging.
Faced with a panel glut they cannot ship to the US at the volumes possible pre-sanctions, Chinese makers will turn to offloading exports onto – and building a presence in – smaller Asian states.
Already underway, China's roll-out of PV making plants in Thailand and Vietnam to sidestep US duties will bolster these countries' local supply chains and drive down prices, Fitch said.
As the firm pointed out in April, the Southeast Asian route is already being used by China to access downstream buyers in India, which adopted last year 25% duties on Chinese imports.
Predictions around Thailand and Vietnam's rising star in a world of trade tensions come as both countries record rises in installed PV capacity, partly fuelled by feed-in tariff programmes.
ITC race helps US weather sanction storm
Whatever its ultimate impacts on solar, the US-China trade row is likely to remain in place in the short term, according to Fitch.
Last Thursday's announcement by US president Donald Trump of new tariffs for Chinese goods starting on 1 September "reinforces" expectations that tensions will stay "high", the firm said.
Its analysis also explored how US sanctions will affect the country's own PV developers. There will be cost rises but these will be partially offset by solid market fundamentals, Fitch predicted.
Tumbling technology costs, "conducive" finance, support from state authorities and corporates and a rush for investment tax credits before their phase-down will all underpin the momentum, the firm said.
As a result, US downstream solar – which added an "historic high" of 2.7GW in Q1 2019 – will take installed capacity from around 50GW today to nearly 175GW by 2028, according to Fitch.
US solar prospects amid trade tensions and a changing incentive landscape will take centre stage at Solar Media's Solar & Storage Finance USA, to be held in New York on 29-30 October 2019
SOLAR DIRECTORY
Solar Installers, Manufacturers