Texan utility tenders 900 MW of solar, 50 MW of storage space
Jul 31, 2020 09:45 AM ET
CPS Energy has taken the initial step towards bringing those quantities-- plus 500 MW of firming capability-- to the Lone Star State in pursuit of the power firm's 50%- renewables-by-2040 objective.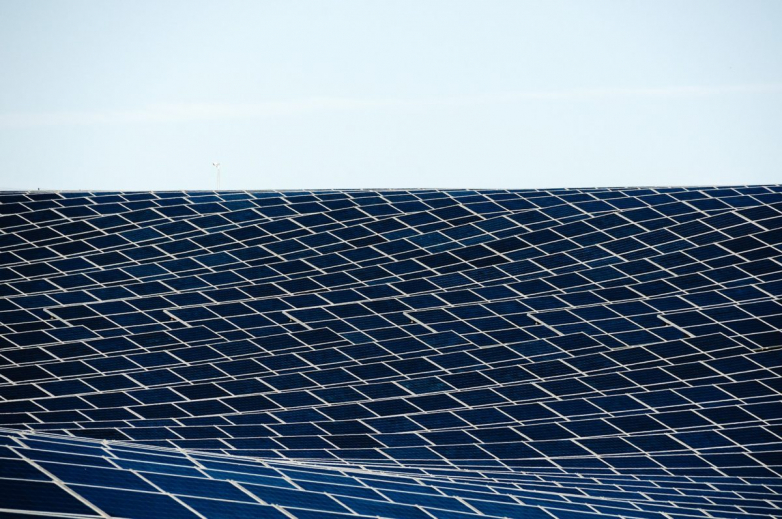 Virtually 1 GW of solar could be coming to San Antonio as local utility CPS Energy has released a request for info to notify a prepared ask for proposal (RFP) the firm says will certainly bring an "historical" quantity of renewable energy to its generation profile.
The early-stage records and matching procurement numbers belong to CPS' 'Flexible Path' vision, that includes accomplishing 50% generation from renewables by 2040. The request for information has actually been called the, grammatically testing 'FlexPOWER Bundle.'
CPS said the resulting RFP will seek to add up to 900 MW of solar generation ability, 50 MW of battery storage space as well as 500 MW of "brand-new modern technology options." Those resources are being brought on-line not only in quest of the 50% goal, but to supplement 1.7 GW of aging generation ability.
Solar
The standout figure is the 900 MW of solar capacity-- a considerable degree of procurement for a solitary utility in simply one RFP. As fascinating, however, is the disparity in between the planned solar ability additions as well as storage space quantity. Gunning for simply 50 MW of storage space capacity would certainly add up to a curious 18:1 ratio of solar generation and also power storage.
The 500 MW of brand-new modern technology solutions referenced by CPS will certainly be scheduled for firming ability, which might suggest anything from extra battery storage space to new coming to a head gas plants or pumped hydro storage space. Thinking about CPS' area in Texas, though, that last alternative shows up exceptionally unlikely.
The planned RFI marks another huge solar expansion in Texas, a state going through a quick boom in renewables advancement. The Lone Star State is home to about 4.6 GW of installed capability, the 5th largest state figure in the country. That number is expected to climb considerably over the next 5 years also, with trade body the Solar Energy Industries Association forecasting Texas will certainly add 14,466 MW over that time, good for 2nd in the U.S. With singular RFPs such as this one standing for 20% of mounted capacity in one of the stronger solar markets in the nation, that 14 GW criteria is starting to show up realistic, instead of just ambitious.