Sunobi releases Utility vs. Battery tool to assist California contractors highlight NEM 3.0 savings
Apr 18, 2023 04:02 PM ET
Sunobi introduced the launch of its new Utility vs. Battery tool to assist consumers make well-informed choices regarding solar panel and also battery options, while simplifying the sales procedure in California's swiftly growing solar market.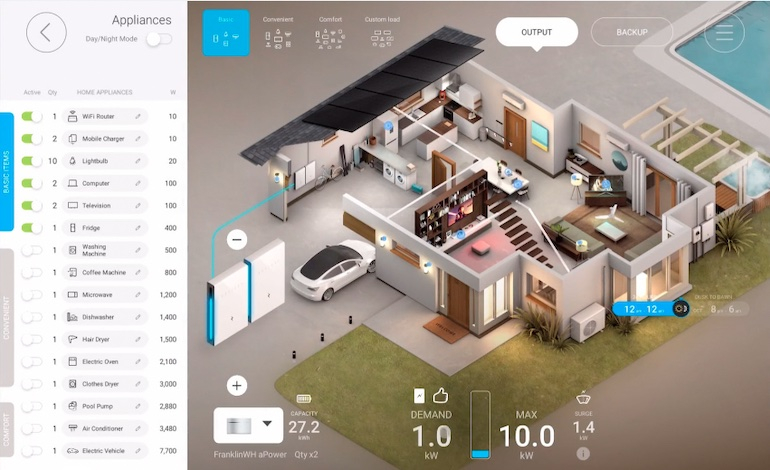 California has actually long been a leader in solar power adoption, but as the state changes to the new NEM 3.0 program, solar consumers will certainly see the most cost savings by acquiring both a battery as well as solar panels. The new structure makes the decision-making process more complex and more expensive upfront.
The Utility vs. Battery tool by Sunobi addresses this obstacle, enabling solar sales representatives to quickly lead consumers in choosing the most effective batteries for their details needs, taking into consideration elements such as seasonality, future upgrades and also appliance usage.
"Sunobi is dedicated to making the world a greener location by enabling even more individuals to adopt solar energy. With the launch of our Utility vs. Battery tool, we are taking an additional substantial action toward simplifying the solar sales procedure and making it more available for customers, specifically in California where solar adoption is soaring," stated Tydus Queiroz, CIO at Sunobi.
In addition to streamlining the sales process, Sunobi is partnering with leading battery manufacturers to guarantee their products are presented to clients efficiently. This partnership will certainly develop a seamless and insightful experience for both solar sales agents as well as possible solar consumers.
SOLAR DIRECTORY
Solar Installers, Manufacturers