RWE chooses technology for 117MW German storage
Nov 22, 2021 04:39 PM ET
SMA Solar will certainly offer system for integrating as well as optimising charging as well as discharging of batteries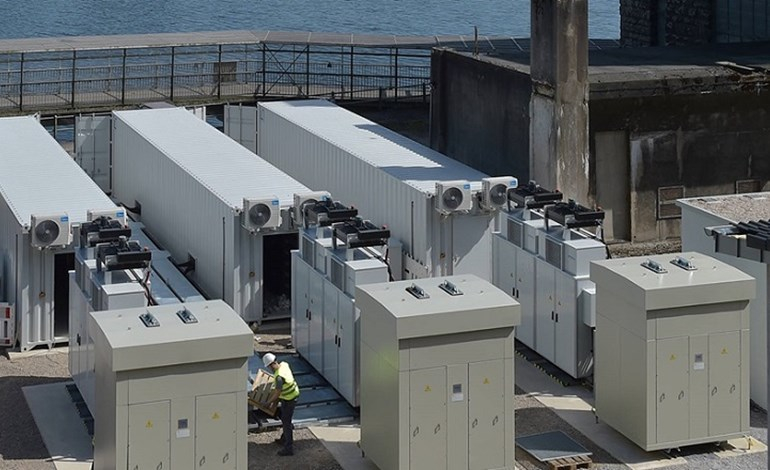 RWE has actually picked SMA Solar Technology to supply the system technology made use of for integrating as well as efficiently controlling the charging and also discharging of lithium-ion battery racks at 2 power storage centers in Germany totalling 117MW.
The developer will build one 72MW facility in Werne and also an additional 45MW facility in Lingen, which will include an overall of 47 Sunny Central Storage UP 3450 battery inverters and 420 lithium-ion battery shelfs in between them.
The storage projects will supply a variety of essential system services required for preserving grid security to sustain changes in the accessibility of renewable energy, RWE claimed.
The SMA Sunny Central Storage UP has a result of up to 3960 kVA and also system voltages of as much as 1500 V DC, which permits much more effective and flexible system design in storage power plants.
The system is set up to begin operations at the end of 2022.
RWE stated that when they are completed, the projects will be practically coupled with its run-of-river power plants along the river Mosel via a coupling process that is set to raise the total capacity of the batteries by 15%.
The business will then be able to make extra power offered by raising or reducing the flow-through at these power stations as well as harmonizing energy.
RWE Battery Solutions chief executive Andrea Hu-Bianco claimed: "Our project is establishing brand-new standards as well as showing how we can supply also greater flexibility to the market thanks to the intelligent link of battery power with run-of-river power plants.
" With SMA, we enjoy the support of a very knowledgeable producer with whom we have been teaming up for several years.
" Integrating this with our market expertise, system expertise, technical capability as well as experience in plant operation, we will certainly build and reliably run one of Germany's biggest as well as most cutting-edge battery storage systems."
SMA head of project sales Sebastian Seidl claimed: "We are delighted to have the chance to add our technology and also know-how to this groundbreaking project.
" Our customers constantly benefit from our decades of experience as well as exceptional system expertise, also when we are confronted with totally new needs as well as difficulties."