Ørsted, Energy Dome go into 200-MWh CO2 battery collaboration
Sep 30, 2022 12:49 PM ET
Danish clean energy major Ørsted A/S (CPH: ORSTED) to probe the potential for constructing a 20-MW/200-MWh energy storage facility at one of its sites, utilizing the CO2 innovation of Italian long-duration energy storage firm Energy Dome SpA.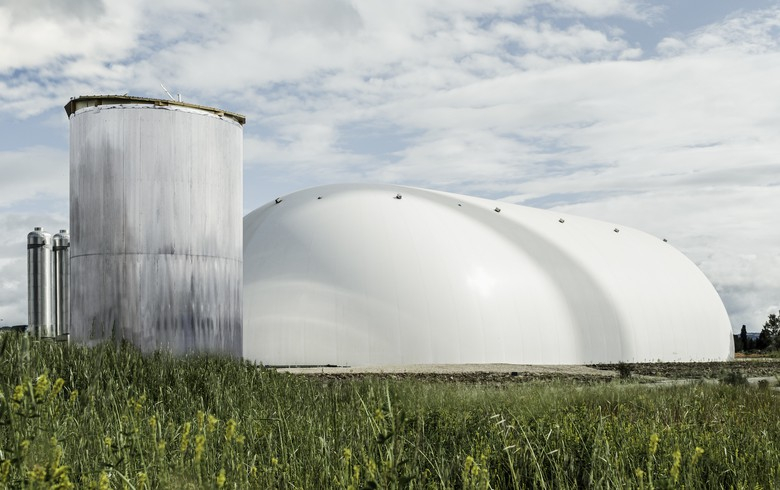 The duo has authorized a memorandum of understanding (MoU) for an expediency research on the project, it claimed earlier this week. The deal leads the way for a bigger collaboration under which Energy Dome's carbon dioxide (CO2) battery technology will be deployed at some of Ørsted's European plants to give baseload renewable resource to its end-use customers.
Under the strategy, projects for one or several battery storage space are to be established.
The very first system in the initiative asks for the installation of a 20-MW system, the construction of which is planned to start in the 2nd fifty percent of 2024. The center will certainly have more than 10 hrs of storage capacity.
"We think about the CO2 Battery option to be a really encouraging choice for long-duration energy storage space. This innovation could possibly assist us decarbonise electrical grids by making renewable resource dispatchable," said Kieran White, vice head of state Europe Onshore at Ørsted.
Energy Dome's process makes use of CO2 as a working fluid in a shut loophole to store renewable energy for as much as 24 hours as well as send it to the grid when required. The company finished its 2.5-MW/ 4-MWh commercial demonstration plant in Sardinia, Italy, in June and is working to speed up the technology's commercial release.
SOLAR DIRECTORY
Solar Installers, Manufacturers