Renewables-powered 25 MW electrolyser at Dutch port
Sep 2, 2020 06:50 PM ET
The large-scale eco-friendly hydrogen facility is being established by Dutch power business VoltH2 at the North Sea Port. The project is planned to be increased to 100 MW.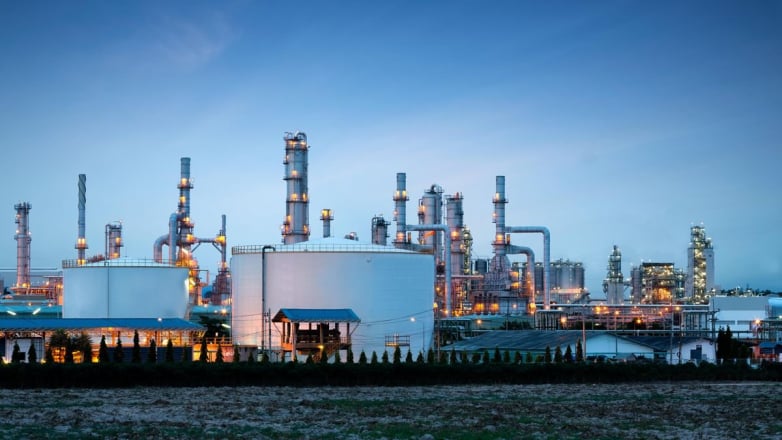 Dutch energy firm VoltH2 B.V. is preparing to deploy a 25 MW electrolyzer powered by renewable resource at the North Sea Port, which is a 60 km cross-border port area that extends throughout the North Sea shore of the Netherlands.
The business is intending to connect the eco-friendly hydrogen plant with storage space, refueling as well as circulation centers, according to the preliminary contract it authorized with regional authorities. The project could likewise include the building of a pipe to a vessel transfer point.
The center will have an annual production capacity of around 3,600 tonnes, however the project is prepared to be expanded to 100 MW at a later phase as well as this capacity may enhance to 14,400 tonnes annually, the firm stated. "The website comes by road, rail as well as river for the supply and distribution of green hydrogen in the bigger area or to the gas network," it specified. "The investment for the first stage is budgeted at EUR35 million, subsequently rising to greater than EUR100 million.
VoltH2 added it that it was currently in talks with feasible vendors of eco-friendly electrical power and that it expected to protect long-lasting supply arrangements. No information were supplied on the favored renewable energy modern technologies, nor on when building on the project may begin or be finalized.
According to a current record from International thinktank IEEFA, there are currently 50 feasible eco-friendly hydrogen projects under growth on the planet with an estimated renewable energy capacity of 50 GW and the potential to produce 4 million tonnes of the fuel each year.