Panasonic creates superlight perovskite solar module with efficiency of 16%
Jan 22, 2020 01:45 PM ET
The 3 millimeter thick module has an 802 sq cm area. The weight of the panel has been decreased via an ultrathin glass substrate, while conversion rate has been increased by an ink-jet coating technology.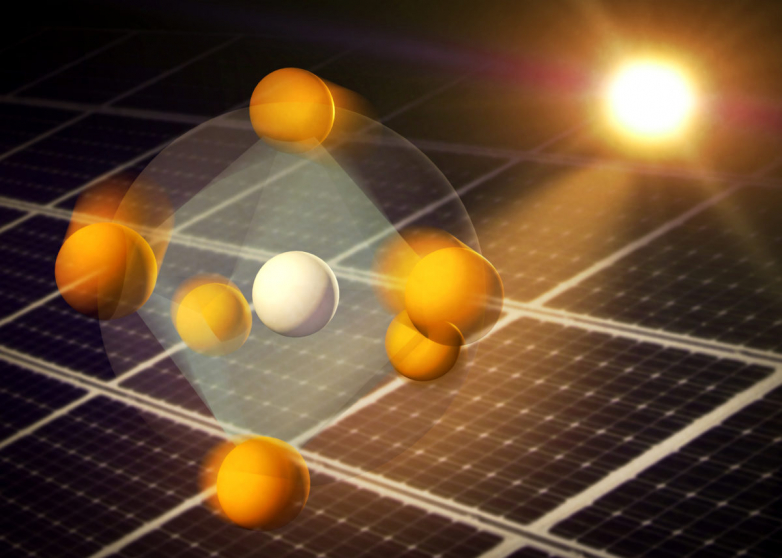 Panasonic Corporation announces the development of a light-weighted perovskite-based solar panel with 16-percent conversion efficiency, though it is not disclosed whether the achievement has been approved by any independent certification agency. The module is 2 millimeter thick and is sized 30x30 centimeters. The area of conversion surface is 802 sq cm.

This record has been established in an R&D project by Japanese public organization NEDO. The achievement has become possible due to a special ink-jet coating technology. As for the module's light weight, it is explained by application of an ultrathin glass substrate.

The new device is claimed to be perfect for locations unsuited for traditional solar plants, for examples for rooftops that cannot support heavy photovoltaic systems. As well, it can be utilized for making solar windows and facades.

The perovskite's structure has been enhanced by substituting rubidium, formamidinium and cesium for methylamine. The latter makes a photovoltaic cell less stable under high temperatures.
SOLAR DIRECTORY
Solar Installers, Manufacturers