Oman reveals bidders in 146 megawatt solar-diesel-storage tender
Dec 10, 2019 02:59 PM ET
The state-owned Rural Areas Electricity Company wants to build 11 Solar-diesel-storage projects in remote rural locations. Pre-qualified bidders in the tender comprise Engie, Canadian Solar, Akuo, Longi, Jinko, GCL, Abengoa, Total and Belectric.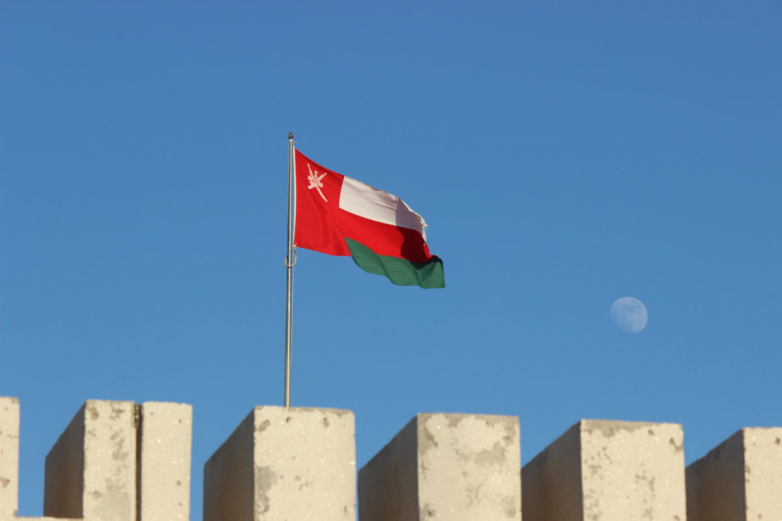 Oman's state-owned Rural Areas Electricity Company (Tanweer) is moving ahead with the tender launched in August for the construction and development of 11 solar-diesel-storage power projects with a combined production capacity of 146 MW.
Tanweer said it's set to publish a request for proposals after having pre-qualified 48 potential bidders that were split into five classes based on generation technology and financial and technical capacity.
Category one bidders meet all of the technical and financial requirements and may consequently bid independently. A consortium headed by Anglo-Dutch petroleum giant Shell along with British renewable heating firm Enertech; Emirati distributed generation business Enerwhere; Taiwanese electronics conglomerate HTC; Spanish engineering, procurement and construction (EPC) services supplier Gransolar; and Indian engineer Gensol is among their number. Category one competitions include French electricity firm Engie, Abu Dhabi sovereign wealth fund-owned developer Masdar, Greek industrial conglomerate Mytilineos and three additional consortia, one led by Canadian Solar and one of which contains German rival Ib Vogt.
Bid categories
Potential bidders who meet individual aspects of the requirements demanded have been pre-qualified under a further four classes on the understanding their final bids must satisfy all prerequisites.
The next group, which includes applicants that comply exclusively with financial requirements, comprises Chinese solar manufacturer GCL; and EPC contractor TBEA – the latter together with Egyptian peer Hassan Allam; French oil giant Total; a consortium formed by Elon Musk's Tesla and Irish developer Mainstream Renewables; India's NTPC; along with yet another consortium comprising Omani oil firm PDO and Spain's Elecnor.
SOLAR DIRECTORY
Solar Installers, Manufacturers