Northern Territory hails 10GW solar-plus-storage project in net-zero plan
Sep 19, 2019 09:31 PM ET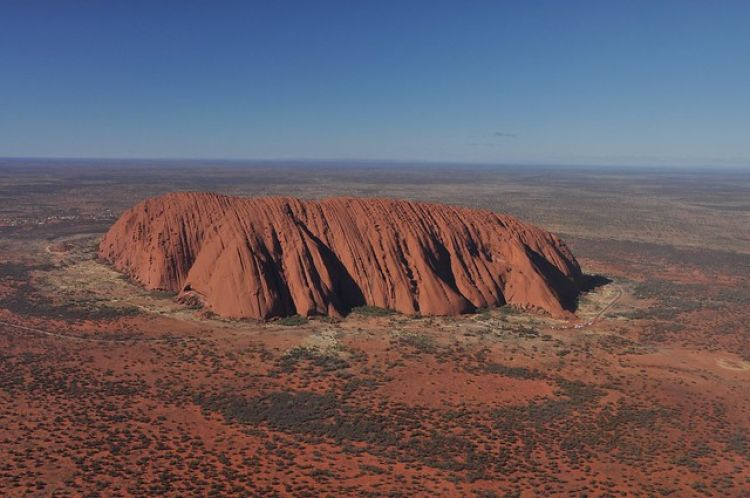 Australia's Northern Territory has unveiled a new target of net-zero carbon emissions by 2050 in a policy document that touts solar and backs a proposed 10GW/20-30GWh solar-plus-storage plant earmarked to provide energy to the region and Singapore.
The new goal set by the Labor government is "aspirational," meaning that it is not legally binding. Meeting it will require decisive and rapid action, given that in 2018, only four percent of NT electricity generation came from renewables – the smallest penetration of any state or territory in Australia, and well under the national average of 18.9%, according to Climate Council.
In the 'Climate Change Response' paper published Thursday, the government has pledged to "proactively respond" to the climate threat, facilitate the growth of renewables – in particular solar and hydrogen – for both domestic consumption and export, and reduce greenhouse gas emissions across all sectors.
"Solar is the cheapest form of new electricity generation, and the Northern Territory has one of the best solar resources in the world," a government statement reads.
The plan, published on Thursday, is a reponse to a discussion paper published by the government in June.
The report does not detail costs or how the government intends to police, curb or end future fossil fuel development in the oil- and gas-rich region.
Fresh endorsement for 10GW/20-30GWh hybrid
The paper says that the NT will take advantage of existing rail, pipeline, road and port infrastructure to become a major renewable energy exporter to energy-hungry economies in the Asia-Pacific. A large hybrid energy plant pending approvals in the centre of the territory gets a ringing endorsement as evidence of the region's major export potential.
The AU$20 billion (US$14 billion) project intends to mix 10GW of solar with 20-30GWh of storage and has been billed as the largest solar-plus-storage project ever conceived.
Developer Sun Cable intends to set up a 3,800km high-voltage direct current submarine cable to transfer most of the installation's output to Singapore, where it could cover 20% of power needs. It will also link the mega-installation to Australia's own electricity grid so that it can supply Northern Territory capital Darwin and others. In July, NT first minister Michael Gunner confirmed his government granted it 'major project status,' but project approvals are pending and a community consultations are slated for the tail-end of 2019.
The NT government is also eyeing opportunities in both the solar PV equipment manufacturing and the PV recycling and repurposing spaces.
"Globally, the value of recovered material could exceed over AU$15 billion [around US$10 billion] by 2050. There is currently only one facility in Australia for recycling solar panels. The NT Government is currently funding research to investigate this opportunity," the report reads.
Solar and energy efficiency grants offered by the NT Government over the last three years have saved locals and local businesses an average of almost AU$10 million (US$6.8 million) per year, according to the government.
SOLAR DIRECTORY
Solar Installers, Manufacturers