Move to 'grid of the future' or risk solar fallout, Australia told
Sep 26, 2019 08:30 PM ET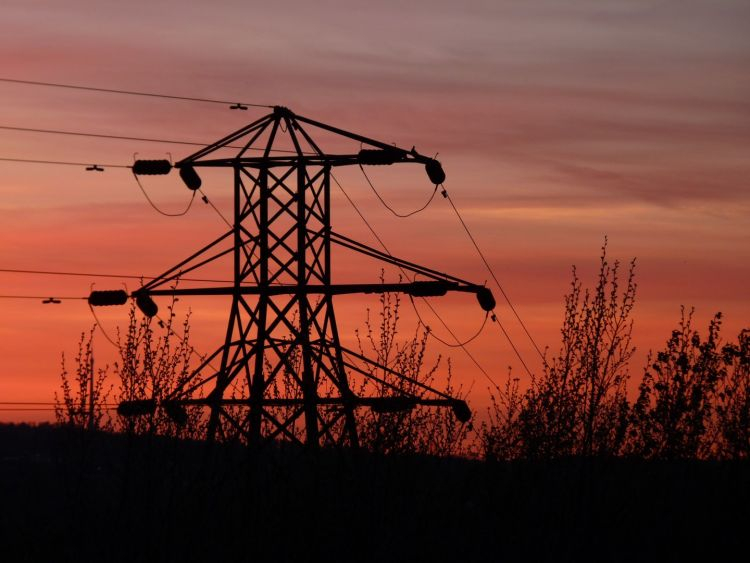 A failure to design an energy system fit for the 21st century could put Australia's clean energy transition at risk, the Australian Energy Market Commission (AEMC) has warned.
Long-running issues with the country's vast energy grid came to coalesce in a week chosen by AEMC to make key policy announcements, pushing solar into the centre stage.
On Thursday, the regulator put out a policy document urging Australia to move towards the "grid of the future" or risk hindering the distributed shift citizens are embracing in their millions.
In a statement, AEMC chair John Pierce noted PV systems are increasingly being disconnected from the grid as the power system struggles to accommodate them.
Overall system security and efficiency is being crippled as rising roll-out of rooftop PV mixes with "industry-wide failure" to adopt "cost-reflective customer reward pricing", Pierce warned.
The problems, he added, are being compounded by the poor visibility of low-voltage network constraints and shortcomings with technical network standards and compliance.
Consumers are "doing their part" by funding their own rooftop systems and distribution networks must now follow through and back a shift to "grid-enabled trading platforms", Pierce said.
The trading approach would incentivise batteries, smart appliances and the other distributed technologies that encourage energy use and storage when it is cheapest, he added.
The shift would not only stabilise the system by smoothing peak demand but also allow homes and businesses to extract value by providing services such as frequency control, Pierce argued.
Distribution networks, the AEMC chair said, face a choice between "spending billions" on transmission upgrades or delivering a "grid of the future" that saves consumers unnecessary costs.
Clean energy players rally against loss calculation swings
Also on Thursday, regulator AEMC announced it would need more time to clarify its next steps with a particular strand of energy policy that has proved hugely controversial for the industry.
Proposals to reform marginal loss factor (MLF) calculations – used to predict power losses as it crosses the grid – will be delayed by months and see the light on 21 November, the watchdog said.
Clean energy players have long lobbied against these forecasts, used by market operator AEMO to determine the share of a plant's output that will be rewarded after losses are accounted for.
Released last March, the draft 2019/2020 MLF ratings were down across the vast majority of listed solar projects, meaning revenues would be lower for sponsoring firms.
The industry's anti-MLF campaigning has pressed ahead this year, with BayWa r.e., BlackRock, ESCO, Foresight, Macquarie and Neoen joining a major investor coalition to push for change.
The self-styled Clean Energy Investor Group – representing a combined 6.3GW in firm investment and 10.1GW in future pipeline – wants "immediate changes" to the MLF framework.
According to a letter by the group, some clean energy ventures have faced year-on-year MLF rating swings of over 20%, "materially impacting" revenues in ways the sponsors could not have foreseen.
The impacts can be even more short-term, BlackRock and the others add, noting that volatility has seen actual MLF ratings drop below industry expert forecasts "only a few months prior".
Instead, the investor coalition proposes what they term ALF [or average loss factors], emulating the simple calculations and lower volatility they see with Ireland's cap and collar approach.
The question marks looming over Australia's grid comes as the country faces the prospect of absorbing increasingly large clean energy moves, including major triple hybrids.
SOLAR DIRECTORY
Solar Installers, Manufacturers