Molycop to buy annual 100GWh of wind and solar in New South Wales
Aug 20, 2019 08:44 AM ET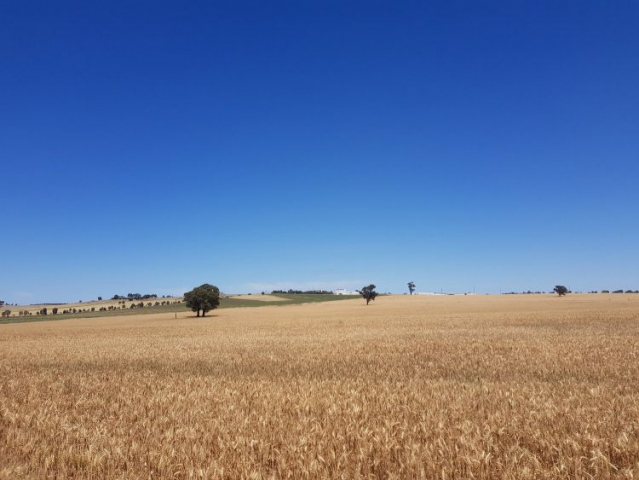 The Australian subsidiary of mining manufacturer Molycop has clinched a 10-year solar-wind power purchase agreement (PPA) with Melbourne energy retailer Flow Power, in a deal that supports the development of a 120MW solar project in New South Wales (NSW).
The Bomen Solar Farm is being developed by Sydney-based Spark Infrastructure, who purchased it from Australian renewables developer Renew Estate in April. The project is expected to be operational by mid-2020.
Flow Power purchased a sizeable portion of the Bomen Solar Farm's annual output – 69MW – via a 10-year PPA, inked with previous owner Renew Estate in December 2018. In addition to the new deal with Molycop, the energy retailer signed PPAs for its portion of Bomen Solar Farm's power with food and beverage businesses Australian Vintage and Snack Brands in April.
Molycop said in a statement that the deal, which will supply the company with 100,000MWh of clean energy annually, makes it "one of the largest purchasers of renewable energy in Australia." The firm explained that the power, which will also be generated from an operational 270MW wind farm in NSW, will cover half of the company's electricity consumption in the state.
One quarter of Bomen Solar Farm's output will be supplied to Australian bank Westpac over a 10-year period, thanks to a PPA signed between the financial institution and Renew Estate in April 2019.
Westpac and current owner Spark Infrastructure are partnering to provide a community benefit package, including AUS$1 million (US $677,000) in support for science, technology, engineering and mathematics scholarships, youth facilities, as well as local biodiversity and vegetation regeneration projects.
The farm is being constructed by Beon Energy Solutions.
SOLAR DIRECTORY
Solar Installers, Manufacturers