IT waste recycling firm launches Singapore- and France-based facilities
Nov 8, 2019 05:14 PM ET
TES has published the press statement on the new recycling factories, which are promised to become top in e-waste recycling. As well the recycler is planning to give second life to spent EVB for commercial and residential use.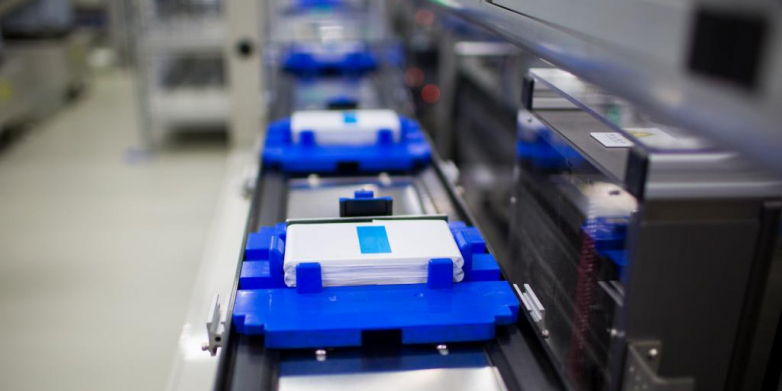 The Singaporean electronic waste recycling firm TES created two recycling plants which are supposed to provide maximum Li, Co, Cu and Al recycling rates in the sector.
Besides, the firm announces its plans for second life of used electric car accumulator for commercial and home energy storage.
The enterprise reported of its investment of about $25m in Singapore- and France-based recycling factories. However, they did not specify if the amount was in Singaporean or American dollars.
The outfit positioning itself as the biggest IT waste recycling specialist worldwide states that its own hydrometallurgical recycling is supposed to apply chemical treatment for recovering of Li and Co previously separated by magnet.
TES does not share such details as how much water will be needed for recycling or if the fluid can be secondly used to provide a real circular economy.
Cooperation with such major institutions like the Singapore's EDB together with National Environment Agency makes it possible for TES to create an advanced electronic waste recovery system, which is supposed to still more strengthen Singapore's central role in future eco economy.
SOLAR DIRECTORY
Solar Installers, Manufacturers