EDP secures second 100MW buyer for Californian solar-plus-storage project
Aug 8, 2019 01:34 PM ET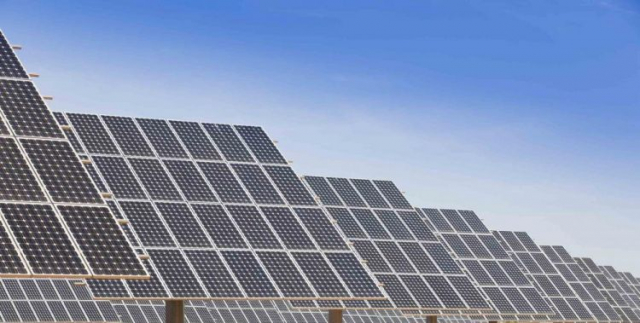 EDP Renewables' American subsidiary will sell 100MW of energy and 10MW of energy storage from a project in central California to the city of San Jose's default electricity utility, San Jose Clean Energy.
The output is added to the 100MW of energy and 30MW of storage the Sonrisa Solar Park is already contracted to produce for East Bay Community Energy, as outlined in a PPA secured in June. Both agreements cover a 20-year period.
San Jose Clean Energy and East Bay Community Energy are community choice energy programs. Authorised in California, Illinois, Ohio, Massachusetts, New Jersey, New York, and Rhode Island, they allow local governments to procure greener or cheaper power on behalf of their residents and businesses from an alternative supplier, while still receiving transmission and distribution service from their existing utility.
The Sonrisa Solar Park is EDP's first large-scale hybrid renewable project in North America. Operations are expected to start in 2022.
With this new PPA, the Portuguese energy giant claims to have now contracted 47% of the 7GW of the global renewable energy capacity it hopes to develop by 2022. In the US specifically, EDP has secured 1.8GW of long-term energy agreements for projects in that period.
In May, EDP signed an agreement with French utility Engie to merge future offshore wind projects and pipelines in order to become the world's second largest offshore wind developer through a 50/50 joint venture.
One month later, EDP secured its largest PV project to date, a 3.8MWp solar-plus-storage duo northeast of Lisbon set to be operational by early 2020 that will provide energy for battery maker Exide Technologies.
SOLAR DIRECTORY
Solar Installers, Manufacturers