EDF acquires Pivot and aims at boosting its EV charging and storage activity
Nov 6, 2019 07:01 PM ET
France-based EDF Group has acquired the British company Pivot Power. The UK firm has built the storage battery systems of 2 gigawatt power throughout Great Britain.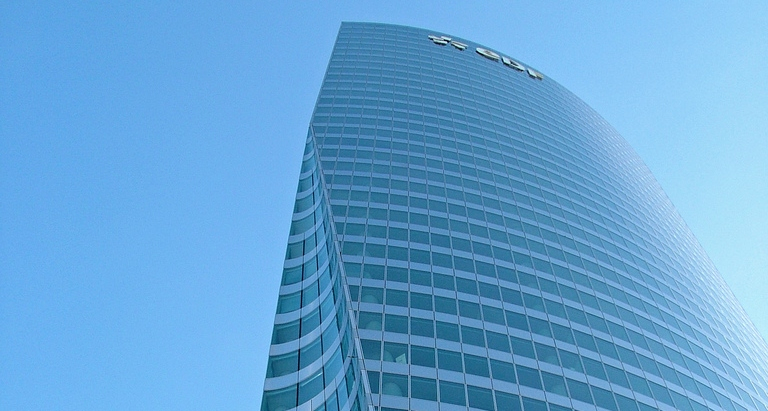 After having acquired American PowerFlex, the French company EDF has purchased UK-based Pivot Power.
The British Pivot Power is a supplier of batteries for electric vehicles. The start-up's reference list consists of 2 GW projects in over 40 sites throughout United Kingdom.
Commissioning of its first storage project is planned to be performed by the end of the current year. The project is located in Kemsley (Southeast of England).
Every storage facility will include accumulators of about 50 megawatt power, which is sufficient for a hundred charging plants for electric vehicles. This offer is especially suitable for huge shopping malls, logistics bases, and car parks.
Goals and targets
In March last year, EDF Group revealed the Plan for Electrical Power Storage. The company is going to invest over 8 billion euros during the period till 2035 in order to create new storage plants around the world with power capacity of 10 gigawatt. In October last year, the power giant began implementing its Electric Vehicle Schedule. It is aimed at becoming the top e-mobility supplier by 2022 in four European countries. EDF plans being the electric power supply market leader, with a goal of 600,000 EVs in 2022, as well as charging plant top supplier, with 75,000 by the same date. But the press release published by EDF Group to inform of Pivot Power acquisition specified the above targets relating to goals after 2022. The earlier stated goal of being owner of 4,000 intellectual charging stations by 2020 year was excluded from the latest publication.
SOLAR DIRECTORY
Solar Installers, Manufacturers