CIT backs up 76 MW solar pipeline with USD 200m
Jan 22, 2020 01:47 PM ET
CIT is investing around USD200mn in 76 megawatts of photovoltaic projects developed by Clearway Energy – one of the U.S.'s leading renewables operators and developers.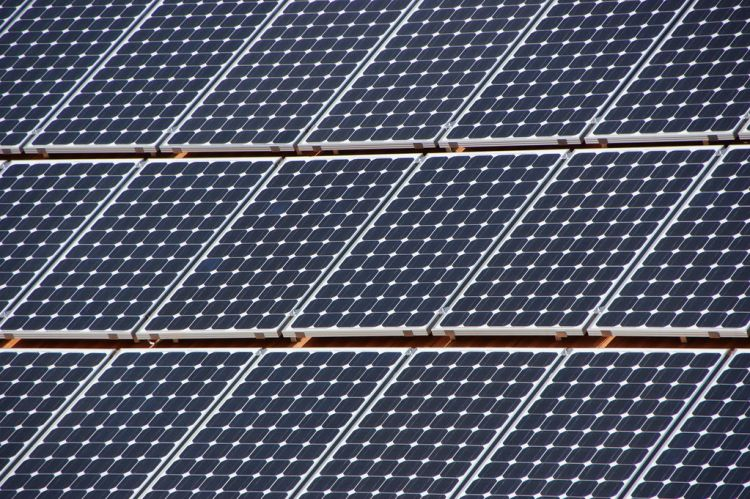 CIT Group Inc. has granted about USD 200mn for Clearway Energy Group's community PV portfolio. The total capacity of the photovoltaic projects is 76 megawatt. It comprises 21 facilities throughout 4 American states: NY, Minnesota, Massachusetts and Illinois.

Clearway Energy is among the leading American green power project operators and developers. The year gone by was fruitful for the firm. In early autumn, the developer commissioned and put into operation 3 utility scale photovoltaic stations on the third largest Hawaiian isle of Oahu.

The solar arrays are meant to help the Hawaiian Islands achieve their goal of totally renewable power in 25 years. The facilities are expected to add about 3 percent to Hawaii's RPS target, which constituted 27 percent a year ago.

According to CIT, one of the main company's aspirations is providing the required finances for clients to help them achieve their targets. The group finds excitement in further collaboration with Clearway and in supporting the continuous expansion of clean energy generation.

As Clearway comments, community photovoltaic projects are the main contributors to green power generation growth in the united states. The developer expresses sincere appreciation of the financial support provided by CIT for this crucial project.