Canadian Solar launches utility-scale battery, eyes 10 GWh production capacity
Sep 21, 2022 09:19 AM ET
Solar maker and developer Canadian Solar Inc (NASDAQ: CSIQ) is launching an exclusive battery storage product for utility-scale applications, called the SolBank, and plans to broaden its battery manufacturing capacity to 10 GWh by the end of 2023 from the existing 2.5 GWh.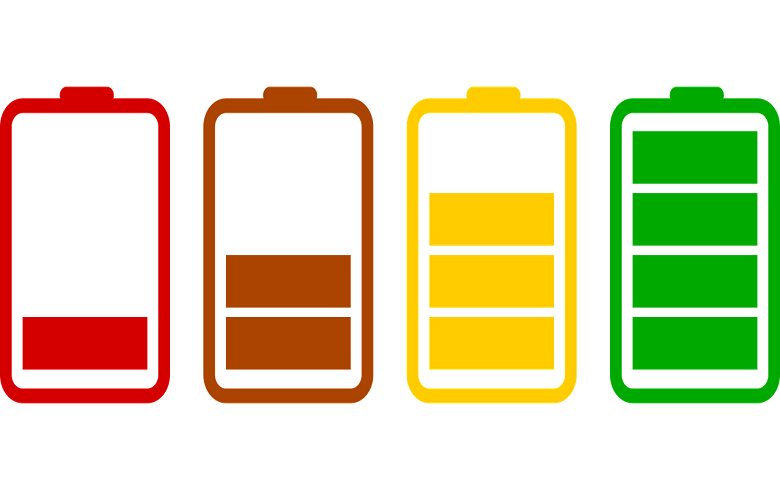 The SolBank, a lithium iron phosphate (LiFePO4) chemistry-based battery of up to 2,800 kWh, is an item of CSI Energy Storage, which becomes part of Canadian Solar's majority-owned subsidiary CSI Solar Co Ltd. It is presently generated at CSI Energy Storage's workshops with a yearly production capacity of 2.5 GWh in China's Jiangsu Province.
CSI Energy Storage likewise gives additional services such as commissioning and assimilation, turnkey project execution and also long-lasting operation. At the end of the 2nd quarter, its system integration unit had a pipe of 11 GWh, of which 861 MWh under long-lasting solution agreements and also 1.9 GWh incomplete or gotten.
According to Canadian Solar chairman as well as president Shawn Qu, the brand-new item "is among the most effective in the market in terms of product safety and also cost competitiveness." He also commented that solar plus battery storage will be a key remedy to fight climate adjustment.
The SolBank is being presented at the RE+ exhibition today in Anaheim, California.
SOLAR DIRECTORY
Solar Installers, Manufacturers