Californian panel maker reaps US$40m in bid to double production
Sep 12, 2019 08:56 PM ET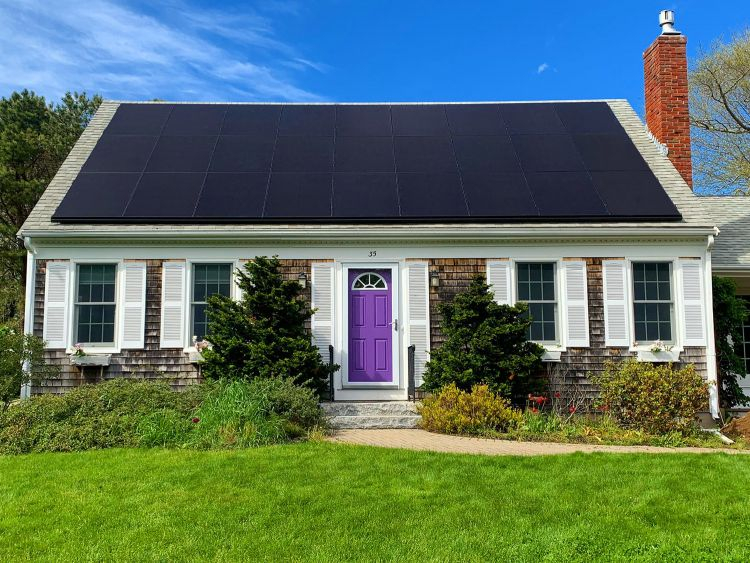 Solaria Corporation is to work towards a doubling of its panel manufacturing capabilities this year, a push financed by a new capital raise.
The Californian panel maker recently bagged US$40 million from individual investors, including a solar-focused duo – T.J. Rodgers and Isidoro Quiroga – who joined the firm's board of directors after the transaction.
"I have the privilege of seeing and evaluating a wide range of solar technologies, and it quickly became clear to me that Solaria's approach is unparalleled," said Rodgers, who founded Cypress Semiconductor Corp. in 1982 but was controversially ousted as the firm's CEO in April 2016.
Should Solaria succeed in doubling production by the end of 2019, it would mark the second time the Oakland-headquartered panel maker reaches the milestone in the space of a year.
In mid-February, the firm claimed its production was to increase two-fold after signing a deal to supply its PowerXT panels via the facilities of South Korean player Shinsung E&G.
Founded in 2000 in New Mexico, Solaria transferred operations to Silicon Valley in 2003. It started up a solar tracker production business in 2011, which became standalone unit NEXTracker in 2013 and was acquired by Flextronics two years later.
Meanwhile, Solaria's panel-making business goes back to 2006, when it built its first production line for utility-scale solar applications. The transition to residential and commercial systems would come in 2014, after NEXTracker's spin-off.
SOLAR DIRECTORY
Solar Installers, Manufacturers