Battolyser to build 1-GW factory for green hydrogen equipment in Rotterdam
Dec 5, 2022 02:01 PM ET
Netherlands-based Battolyser Systems is planning to develop a factory to make an integrated battery and electrolyser for the manufacturing of green hydrogen at the port of Rotterdam with an annual capacity of 1 GW.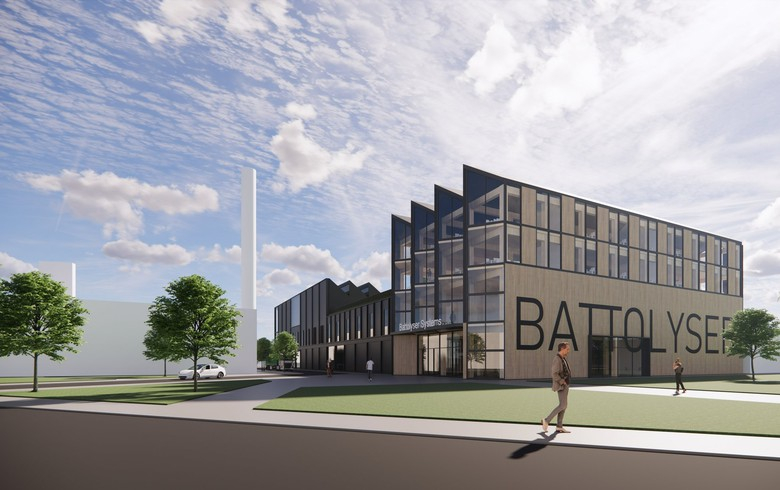 The facility that will certainly be situated on an industrial site in the Dutch city will create the supposed Battolyser-- a system integrating an electrolyser generating green hydrogen when wind and solar power is available at low prices, and a battery to keep the power and also feed it into the grid in case of shortage as well as when prices are high.
Battolyser Systems is currently in talks with the Dutch government as well as EU institutions as it seeks to secure the required financing for the project. The firm needs regarding EUR 100 million (USD 104.54 m) to develop the production site in addition to new office as well as laboratory centers. The site will certainly become additionally Battolyser Systems' head office as well as R&D centre.
A last financial investment decision is anticipated to be made in late 2023 and also the opening of the center is planned for the second half of 2024.
The factory will bring the business more detailed to the commercialisation of the new integrated system and enable its industrial-scale production.
"Business in the port are currently proactively working with projects regarding production, imports, delivery, storage space and also use of green hydrogen. With this manufacturing facility we add green hydrogen equipment making to that portfolio," stated Port of Rotterdam's president Allard Castelein.
SOLAR DIRECTORY
Solar Installers, Manufacturers