600MW Solar Park in Queensland Gets Gov't Green Light
Oct 2, 2023 01:59 PM ET
Edify Energy has been granted federal approval for a 600-MW solar project in Queensland, providing enough energy to power 200,000 homes and up to 350 jobs. Project funding is now being sought before construction can begin with strict environment conditions in place to protect the natural landscape.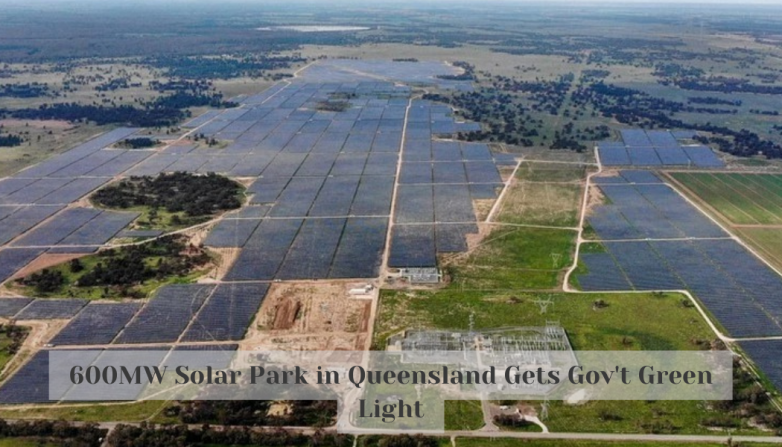 Edify Energy is now seeking to finalize the project's funding before proceeding to construction.
Australian solar and battery storage developer Edify Energy was granted federal approval for a 600-MW Smoky Creek solar project in central Queensland on Monday. The project will cover 1,800 hectares of cleared land located 75km south of Rockhampton and once operational will be able to generate up to 1,194 GWh of electricity annually, enough to power more than 200,000 homes. The project will open up to 350 jobs at peak construction and Edify Energy is currently seeking to finalize funding before beginning construction. Environment conditions will be imposed to protect nature and minimize potential negative effects on surrounding land and waterways.
What Funding Does Edify Energy Need to Start Construction?
Edify Energy will need to secure additional funding to begin construction on the two solar farms in the Pomeranian Voivodeship.

The company has already secured €54 million from the Polish Development Fund (PFR), but will need to secure additional capital to cover the remaining costs of construction.

The additional funding Edify Energy needs will need to come from private investors or other sources of finance.

The PFR has expressed its commitment to supporting Poland's energy transition and is a potential source of additional funding for Edify Energy's project.

Electrum has been chosen as the general contractor for the project and will also require additional funds to cover the cost of its services.
SOLAR DIRECTORY
Solar Installers, Manufacturers