West Bengal could get 1.7 GW of solar but coal will reign for at least 30 years
Aug 27, 2019 04:32 PM ET
A minister said an unnamed private investor had proposed an 800 MW solar project in the state on top of a 900 MW scheme being carried out with Japan. But the chairman of power giant NTPC said AI and digitization should be used to extend coal burning for decades to come.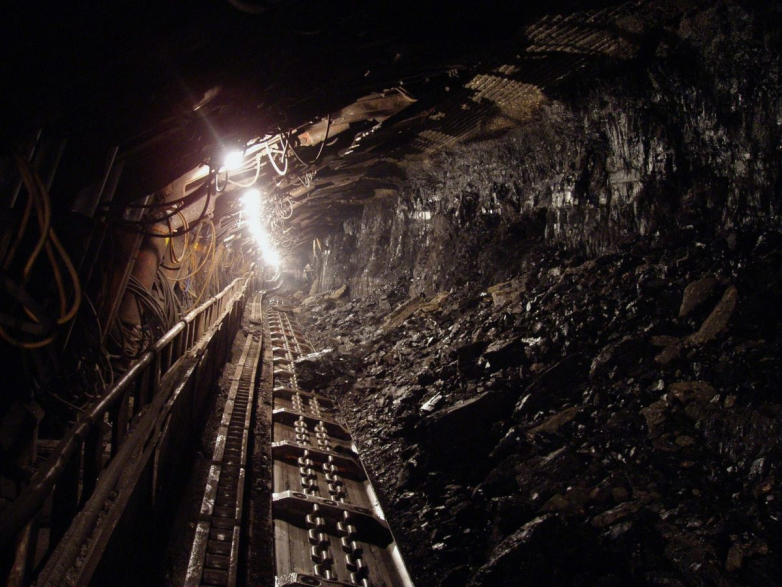 A state minister on Saturday revealed West Bengal could be in line for 1.7 GW of new solar generation capacity under two project proposals.
Sobhandeb Chattopadhyay, minister-in-charge of the state's Department of Power and Non-conventional Energy Sources, made the announcement at the tenth Energy Enclave event, organized by the Confederation of Indian Industries in Kolkata.
"West Bengal has received [a] proposal from a private investor for an 800 MW solar power project with an investment of Rs3,000 crore," said Chattopadhyay, adding: "The state is also collaborating with Japan for a 900 MW renewable power project."
The minister also hinted at a policy of mandating compulsory electric vehicle charging stations at shopping malls and housing complexes.
Elsewhere at the event, NS Nigam, secretary of transport and managing director of the West Bengal Transport Corporation said: "Keeping in mind affordability and [the] mobility of commuters, the government is in the process of introducing a total of 80 electric buses in Kolkata, of which 40 have been launched and 20 more would be done in the next months to come."
Coal to stay for another 30 years…
The roll out of green energy corridors and planning of an improved electricity transmission network are under way, Prakash Mhaske, chairman of the Central Electricity Authority (CEA) told the event, which had as its theme 'Unwinding [the] power sector: Achieving quality with digitization, technology, reliability and efficiency'.
However, in a sobering special address, NTPC chairman and managing director Gurdeep Singh said coal use "cannot be wished away" in the next three decades and the challenge would be to keep the highly polluting fossil fuel "clean". Singh said artificial intelligence and digitization could help towards that ambition, presumably thus prolonging the burning of coal for 30 years.
A CEA study to identify the optimal generation capacity mix to meet projected peak electricity demand and electrical energy requirement in 2029-30 had suggested 300 GW of solar capacity, 140 GW of wind assets and 32 GW of battery storage as part of total installed capacity of 830 GW.
SOLAR DIRECTORY
Solar Installers, Manufacturers