100MW energy storage project to be delivered by wartsila in South East Asia
Jan 23, 2020 01:39 PM ET
Finnish company Wartsila has secured an engineering, procurement and construction (EPC) contract from an undisclosed company in South East Asia to build a new 100MW / 100MWh energy storage project.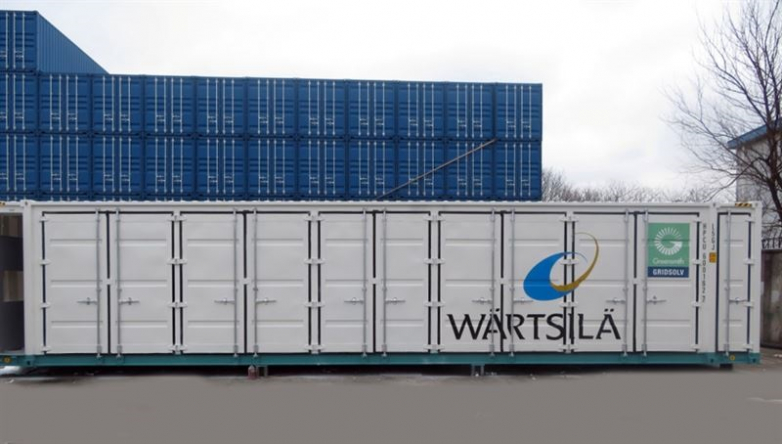 The energy storage system facility is anticipated to encourage regional grid equilibrium.
The project will help to provide the reliability that is required to encourage South East Asia&rsquo.
Wartsila's new power storage system includes GridSolv alternative that developed and has been designed to encourage the electrical grid and an energy management software platform GEMS.
The company noted that its GEMS platform can facilitate renewables integration, enabling the grid to become responsive and more secure.
The stage is equipped with ramp rate optimisation, reactive power support, spinning book, frequency and voltage regulation energy output signal and vitality arbitrage to encourage the grid.
Wartsila has been developing a broad array of flexible systems that could be incorporated with the classic thermal resources and energy storage systems to encourage the transition towards renewable energy that is 100% throughout the world.
In 2018, the Association of Southeast Asian Nations (ASEAN) announced a dedication to meeting 23% of its energy needs from renewables by 2025.
The Asian nations plan to use wind and solar resources and reduce their dependence on fossil fuels.
More than 35 EPC projects were delivered by wartsila Energy Business with a capacity of 1500MW from the South East Asia region.
In July 2019, Wartsila secured an engineering and gear (EEQ) contract to provide extra capacity for a power plant owned and run by the federal electricity technology company Kahraba.
SOLAR DIRECTORY
Solar Installers, Manufacturers