Walmart calls off the claim against Tesla regarding solar installation fires
Nov 8, 2019 05:04 PM ET
Walmart has stopped a court accusation it started against Tesla in August, when it associated a string of store fires to the Musk's alleged carelessness with solar installs.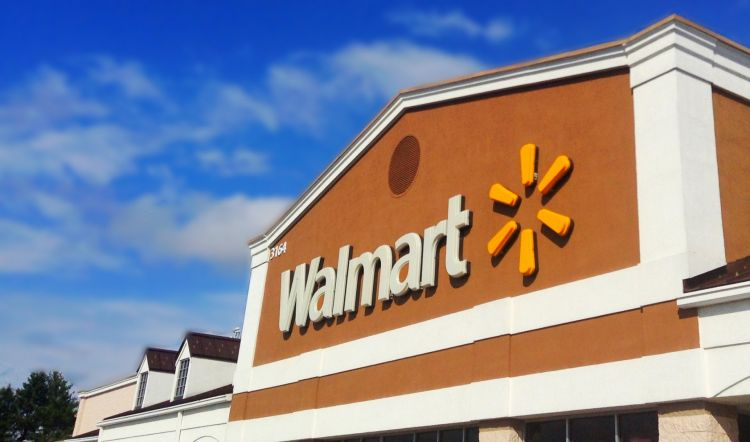 The United States retail corporation and Elon Musk's company have finally reached an armistice after Walmart's withdrawal of the claim it brought to court in August 2019.
Both companies announce having solved the disputes started by Walmart against Tesla's solar plants at Walmart shops. The former enemies name safety their key priority and promise to cooperate on secure reenergizing of renewable energy systems.
The conflict began when Walmart said Tesla's repeated failures with solar stations and maintenance were guilty of multiple rooftop fires during the past ten years.
In its court accusation in August, Walmart presented a timeline of flames across solar-equipped shops in the United States in the period of 2012-18. The retail corporation stated the incidents were caused by Tesla's negligent use of personnel lacking basic skills and understanding of solar.
Walmart's indisputable demands in the suit – requiring damages from Elon Musk together with total removal of all photovoltaic installations – yielded to a more peaceful tone a week later. It was when the two businesses reported they intended to take care of all problems behind the fires in the stores.
For Musk's company, the lawsuit respite follows the court loss it experienced last month, when an American federal judge ruled the enterprise repeatedly violated the United States labor laws by preventing the personnel's attempts to unite in trade unions.
SOLAR DIRECTORY
Solar Installers, Manufacturers