Voltalia powers up 4.9 MW of Brazilian solar for telecom Vivo
Mar 9, 2023 02:39 PM ET
France's Voltalia SA (EPA: VLTSA) revealed on Wednesday it has commissioned 4.9 MW of solar capacity in midwestern Brazil as part of a broader bargain to provide clean power to a unit of telecommunication giant Telefonica SA (BME: TEF).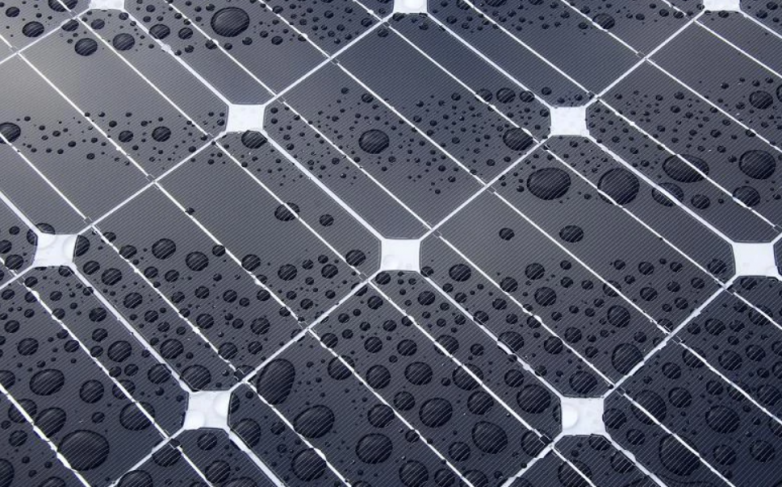 The fresh solar capacity is located in the Paranaiba municipality, Mato Grosso do Sul state, as well as represents the first tranche of a collection of distributed generation photovoltaic (PV) plants throughout 8 Brazilian states with a total capacity of 87 MW.
Under a supply agreement tattooed in December 2021, Voltalia's subsidiary Helexia will develop the solar plants to fulfill the power demand of neighborhood telecom Vivo, a brand of Telefonica. The power acquisition agreement (PPA) has a regard to two decades.
The French renewable resource firm said a 20-MW tranche in the states of Rondonia as well as Parana is arranged for connection following month while the remaining 62 MW are planned to be completed by the end of the year.
Voltalia's chief executive officer Sebastien Clerc noted that although Helexia expands mostly in Europe, Brazil is one more major growth market for the company.
SOLAR DIRECTORY
Solar Installers, Manufacturers