Vale to Install Brazil's Largest Battery Storage System
Sep 10, 2020 07:50 PM ET
Brazilian mining titan Vale is partnering with Siemens and MicroPower Comerc on a 5MW/10MWh lithium-ion battery system at a huge port center in Rio de Janeiro.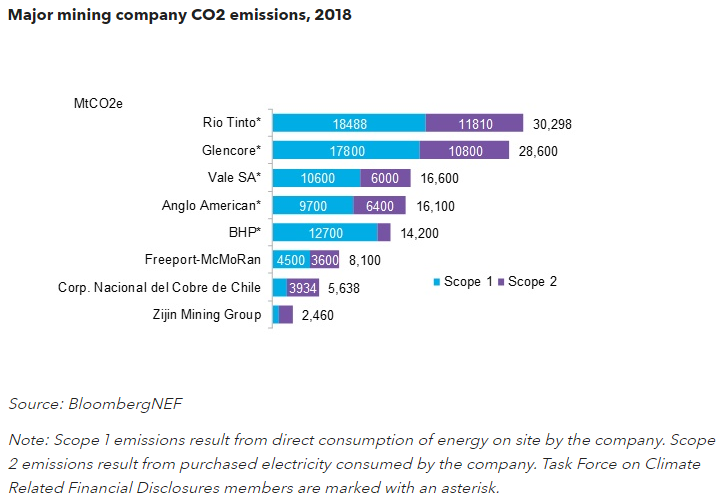 Featuring the first Tesla Megapacks released in Brazil, Vale's system will be had and run by MicroPower Comerc. Its usage for commercial 'peak shaving,' will certainly conserve Vale money by topping substantial need charges that hefty electrical power individuals in the state sustain during peak hrs.
The project will certainly be Brazil's biggest battery energy storage space system as well as is a substantial action for the country's power market. Though a clean energy leader with nearly 20GW of appointed wind and also solar capability, Brazil's energy storage market is basically non-existent, hamstrung by high import taxes as well as an absence of encouraging policy.
The system will bill when demand is low and discharge during periods of peak demand. Vale's project straightens with a global trend of miners pursuing enthusiastic decarbonization goals and unprecedented development in the procurement of clean energy.