US Microgrid Growth Hampered By Cancellations and Delays
Dec 20, 2019 07:46 AM ET
Delays and cancellation to connecting projects to the grid are likely to make the Unites States microgrid market to constrict by 17 percent.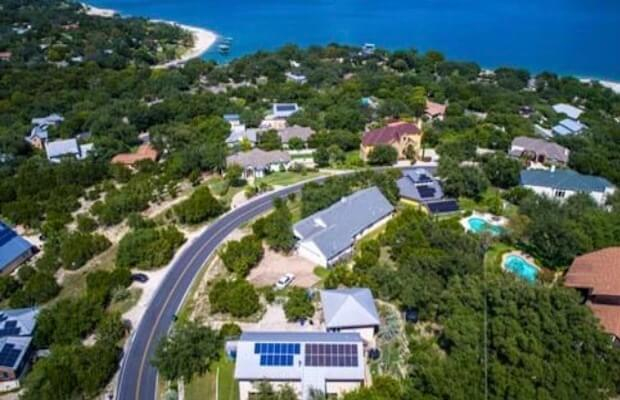 The United States microgrid market is expected decline by 17 percent this year due to delays and cancellation. This is according to the research report released by Wood Mackenzie.
About 419 MW has already been installed while there is an additional 79 MW capacity planned to be installed before the end of 2019. This delay has effectively reduced this year's outlook of 90 MW. It represents a 14 % decline.
The 2019 decline is blamed on the cancellation and delay of a few large projects. The cancellation was occasioned by the challenges faced in developing community-based microgrids and aggravated by delayed connection to the grid.
This notwithstanding, there is some optimism. The 2019 forecast is considered the second largest in the history of United States microgrid installations. Besides, a record microgrid is to be installed in 2020. This tells us the 2019 contraction is a sign of a better 2019.
Meanwhile according to Wood Mackenzie Research Associate Isaac Maze, if the public power shutoffs that have forced consumers in California to readjust their demand and resilience is anything to go by, 2020 promises more growth.
It should be remembered that both the southwest and southeast have led in the microgrid growth since 2017. Note that most of the installations in the southeast were done at the big box stores. This was done using standardized distributed energy resources.
According to Maze-Rothstein, the same thing happened in the Southwest with Enchanted Rock and Power Secure taking a lion share of the projects.
In a nutshell, in the United States, the future of microgrids is anchored on gas generation, energy storage and solar.
Thus, the federal Investment Tax credit must find a way to help boost microgrid growth through 2022
Also, state funding, as well as other policies, will help the sector expand more in 2024. Thus it is expected that the microgrid market will exceed two billion every year starting from 2020.
SOLAR DIRECTORY
Solar Installers, Manufacturers