US energy purchases Australian prefab PV system manufacturer
Jul 31, 2020 08:36 PM ET
AES, among the globe's largest power business, has made a critical financial investment in Sydney-based prefabricated solar system maker 5B.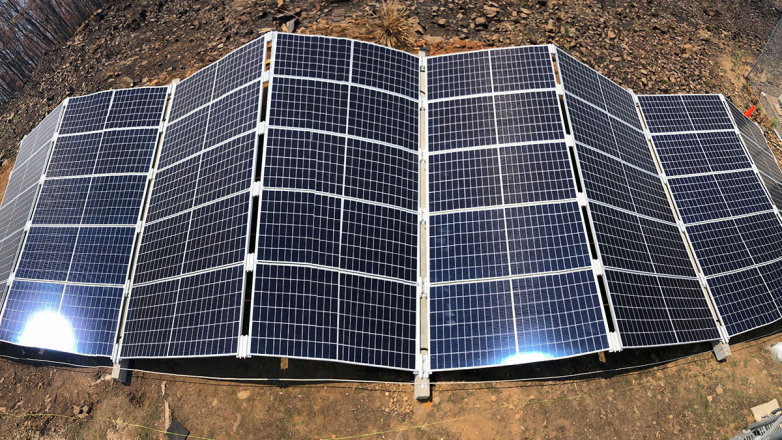 US utility AES has made a tactical US$ 8.6 million (AU$ 12 million) financial investment in Sydney-based 5B, in a program of self-confidence in the firm's erected, redeployable solar innovation.
The funds will assist the startup to scale up its operations. It has actually currently been tapped to build the world's largest solar ranch near Tennant Creek in Australia's Northern Territory.
Maverick is the name of 5B's modular PV systems, which come preassembled onto concrete blocks that change conventional mounting structures. A single Maverick is a ground-mounted DC solar array block of 32 or 40 PV components, which can be made with any kind of basic mounted 60 or 72-cell PV module.
Prebuilt Mavericks can be folded, packed onto vehicles for transportation, unfolded, and after that connected to a house or service in less than a day. "These considerable advantages will aid us satisfy our customers growing needs in today's ever-changing environment," stated Andrés Gluski, head of state as well as CEO of AES.