Tuvalu receives a $6 million grant for renewable energy goals
Nov 7, 2019 06:40 PM ET
Asian Development Bank allocates a grant for the country in South Pacific to help it reach its goal to become fully renewable in 2025.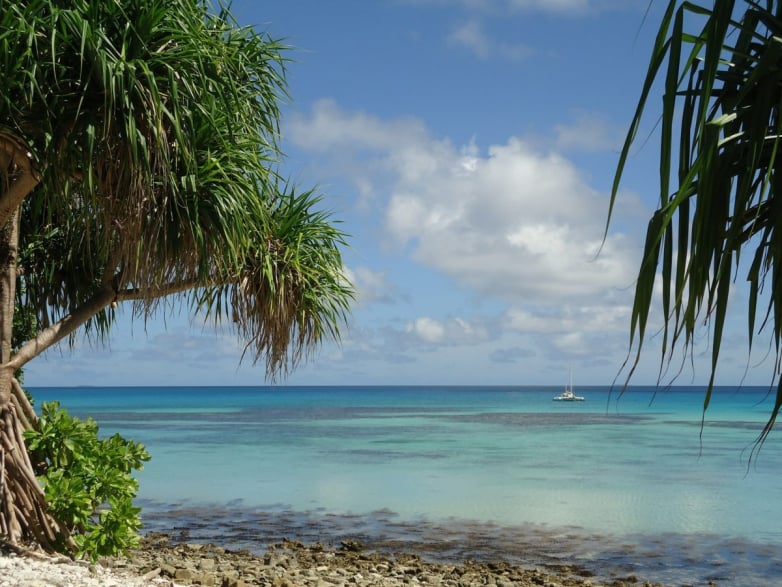 The aim of Tuvalu to achieve 100 per cent renewable electrical power has got a new assistant. The Polynesian country will be granted with US$6 mil by ADB for sustainable energy development. The country's government is going to allocate US$480,000 to help reach the goal of totally clean energy by 2025.
These funds will finance rooftop PVs and energy storage on the major atoll of Funafuti and supply green electricity to distant islands of three other atolls with on-ground solar systems.
The grant output
This US$6 mil grant is predicted to provide green power supply 32 per cent of electricity demand in the capital and about 70-90 per cent on the outer isles. Once installed, the new plant capacity is going to guarantee 35 per cent of the country's daytime power demand is provided by renewable energy sources.
Tuvalu Electricity Corporation personnel will be trained in inclusive sustainable energy project within the framework of the plan.
This venture will be the first energy-related project in Tuvalu financed by ADB. The program is intended to increase the use of green energy and minimize GHG emission level in Tuvalu's power sub-sector.
Other Pacific countries Tonga, Vanuatu, the Solomon Islands, Samoa, the Marshall Islands, Palau, Nauru, Kiribati, the Federated States of Micronesia and the Cook Islands have also benefited from the Pacific Renewable Energy Investment Facility by ADB.
In summer 2019, prime minister of Australia was present at Pacific Islands Forum. He promised over US$345m would be invested into low-emission techniques, alternative energy and climate resilience development.
SOLAR DIRECTORY
Solar Installers, Manufacturers