Truce with Michigan utility frees 584MW PV pipeline from planning limbo
Sep 12, 2019 08:51 PM ET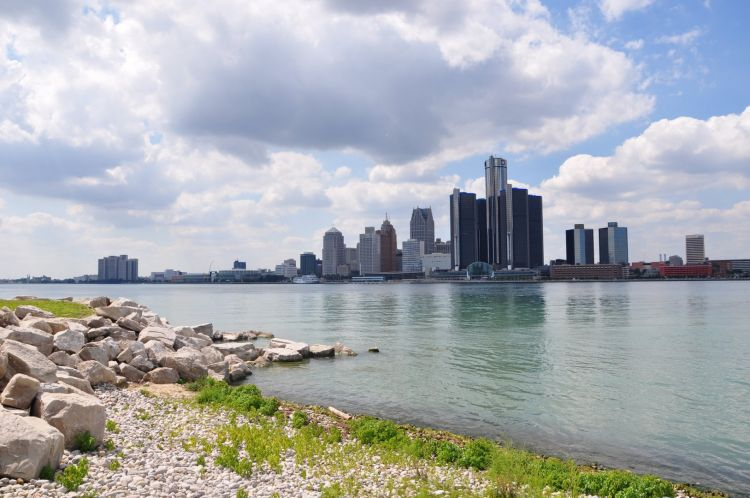 US solar players have scored a victory in Michigan this week after regulators ratified a deal to unblock a 584MW PV pipeline, held up by years of standoff with a utility.
On Wednesday, the Michigan Public Service Commission (MPSC) approved a settlement ending a protracted dispute between the solar industry and utility Consumers Energy, over the latter's delays in complying with renewable purchases mandated by 40-year-old federal legislation.
The bill in question – the PURPA [Public Utility Regulatory Policies Act] of 1978 – requires Consumers and other public utilities to purchase energy from small energy producers but the Michigan firm struggled to comply, prompting a raft of complaints from solar developers.
The utility had justified its failure to grant connection points to solar projects citing an "unprecedented" build-up of requests, arguing the multi-gigawatt queue was difficult to process in a timely and safe manner.
Now that it has been backed by the Michigan regulator, the truce will see Consumers start linking the 584MW pipeline in 2020, connecting 150MW per year. The solar projects – each in the 0.1-20MW capacity range – should all go live by 2024 and will have Consumers Energy as the PPA offtaker.
PV moves against 'monopoly' dangers from PURPA reform
US solar body SEIA – which helped negotiate the Michigan cease-fire – has been recently vocal on the dangers PURPA's "loopholes" pose to the broader clean energy agenda, beyond individual disputes such as the one pitting the industry against Consumers Energy.
In late August, the association urged the US Federal Energy Regulatory Commission (FERC) to ensure the looming reform of the act is not used to further entrench utilities' dominance, which SEIA feels is stopping independent producers from competing in vertically-integrated markets.
Contrary to SEIA's wishes, statements by FERC suggest the regulator would back the removal of mandatory purchases by utilities. "Renewable generation is not a fledgling industry anymore…[it] no longer needs to be supported by PURPA," FERC argued as it launched its review in 2016.
SEIA, however, countered in August by claiming PURPA protection remains "crucial" today to protect independent solar producers from some utilities' "monopoly" ambitions. The association said utility breaches of existing PURPA rules is already "widespread", calling on FERC to step up enforcement.
"FERC must close the loopholes that allow utilities to skirt competition and states to be lax in their implementation of PURPA's key tenets," SEIA's regulatory affairs VP Katherine Gensler argued last month.
SOLAR DIRECTORY
Solar Installers, Manufacturers