Toyota to develop ever driving solar car
Jan 16, 2020 02:26 PM ET
Japanese Corporations Toyota Motor and Sharp collaborate with NEDO to make a brand new e-car powered by solar with no need for charging. Based on the most efficient solar panels, the developers are working to create a solar battery powerful enough to let a car drive forever.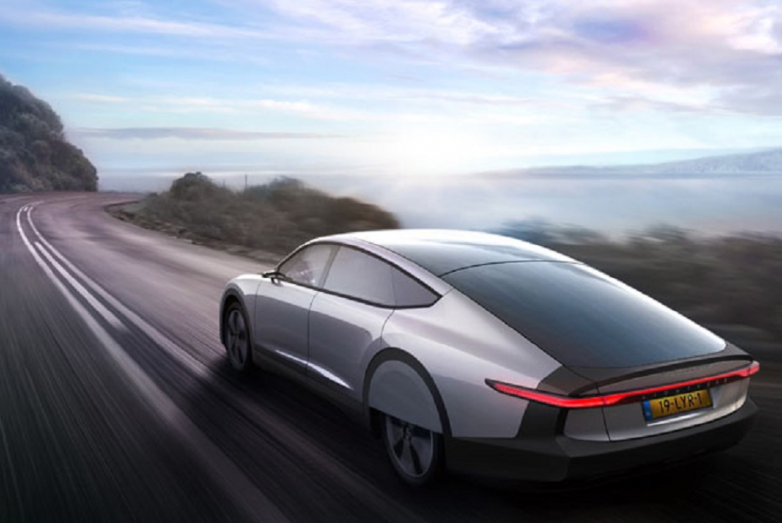 In spite of a rather short driving distance, an all-solar car has a considerable attraction – it does not depend on any charge points.
E-vehicles have one essential challenge – they have to be charged from time to time. Consequently, an expensive charging port is required. At the same time, sunlight is a renewable energy source, which doesn't require any facilities for charging. If an EV is equipped with a powerful solar battery, it will be able to drive at night.
Another target of the R&D is an electric vehicle that can get recharged in the process of driving. This has never been achieved so far. There are still quite a few issues to take care of before a perfect solar vehicle can be created.