The Solar Roof On Hyundai's New Sonata Hybrid Adds 1,300km Of Range Per Year
Jul 24, 2019 05:16 PM ET
Hyundai rolled out a new version of its Sonata Hybrid, which would not normally be news around these parts but for the fact that it comes from the factory with a solar roof. It actually adds some zero emission range to the otherwise petrol-powered vehicle.
Under the hood, the new Sonata Hybrid comes with a rather standard gasoline engine that has been paired with an electric motor. Energy from the moving vehicle is recouped through an onboard generator and stored in batteries which can then power the electric motor. The implementation of hybrid powertrains are not new, but this one uses its rooftop solar panel to actually recharge its drive battery. That translates to a few more electric miles each day and each year that come from the sun instead of recovery after petroleum.
The addition of solar panels does not make this car a clean, tree hugging electric vehicle by any means, but it does add meaningful range when it sits in the sun. Hyundai claims that with 6 hours of sunlight each day, the solar panels will add enough charge to the battery for 1,300 kilometers (808 miles) per year. Granted, that's only an extra 3.6 kilometers per day (2.2 miles), but it is a nice little bonus. It's like finding a bit of spare change in your pocket each and every day.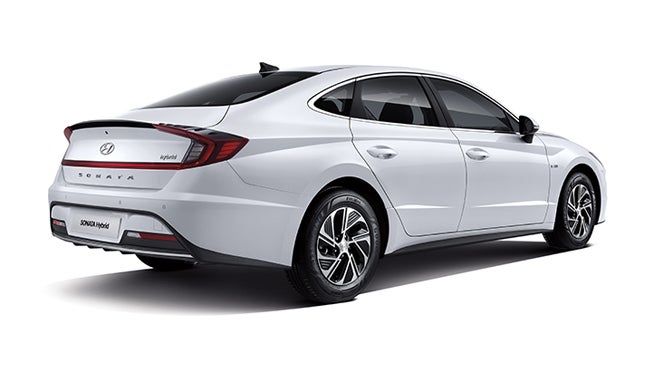 The new solar roof is the first generation in production for the company and was designed specifically for hybrids. It not only adds range, it offsets the inherent "vampire drain" of electric vehicle batteries that saps power from the battery when it sits parked.
Hyundai has a second generation solar roof in the works for its combustion vehicles that will be semi-transparent. Think about this one like the roof in a Tesla Model 3 or the glass roof in a Model S, but with a little less light coming through. It sounds beautiful, but we will have to wait to see what Hyundai's actual production version looks like to make an assessment. These initial developments provide the ramp up to the development of a lightweight solar roof for fully electric vehicles. None of these are likely to allow the vehicle to be completely powered by the sun, but serve to keep the vehicle battery from latent discharge and add a few miles of range per day, which is better than nothing.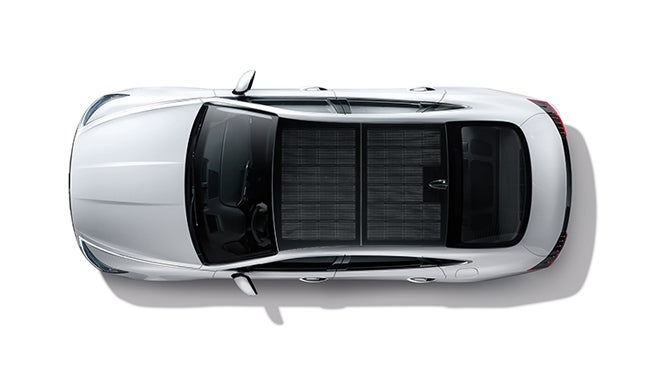 SOLAR DIRECTORY
Solar Installers, Manufacturers