Tesla Launches Powerwall 3: Specs Revealed
Sep 14, 2023 03:29 PM ET
Tesla has released Powerwall 3, their advanced home battery solution with 11.5 kW power capacity and 13.5 kWh energy capacity. Easily expandable and integrated with solar inverters, Powerwall 3 is available for installation now, with wider availability in 2024.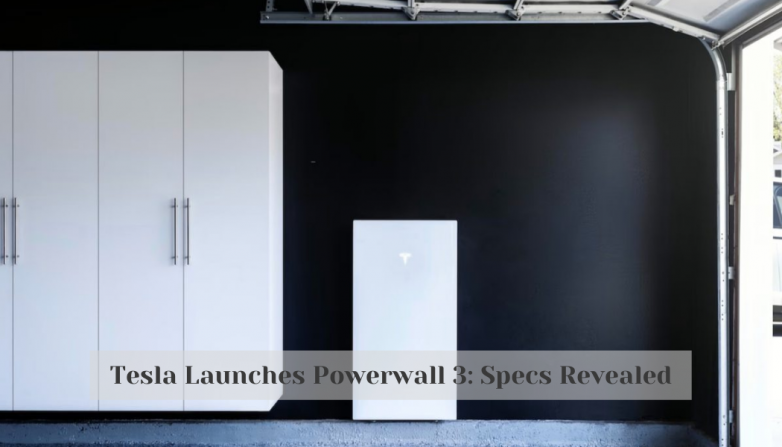 Tesla has officially released Powerwall 3, the latest generation of their home battery solution. This version has the same energy capacity as its predecessor, at 13.5 kWh, however the main difference is the power capacity, which has been increased to 11.5 kW. Powerwall 3 includes an integrated solar inverter with the capability to take up to 6 solar inputs. It also has the ability for easy expansion to suit present or future needs. Powerwall 3 is designed to be installed with new solar systems, while Powerwall 2 is designed to be added to existing systems. Tesla has already started installations, however they have stated that Powerwall 3 will not be available until 2024.
When Will Tesla Powerwall 3 Be Available?
Powerwall 3 has a maximum energy capacity of 13.5 kWh and a power capacity of 11.5 kW.

It includes an integrated solar inverter with up to 6 solar inputs, and can be installed with new or existing solar systems.

Tesla has begun the installation process, however the full availability of Powerwall 3 is set for 2024.

It is designed to be expandable to fit present or future needs of the customer.

It is the latest in Tesla's lineup of home battery solutions.
SOLAR DIRECTORY
Solar Installers, Manufacturers