Tesla Kicks of Plan to Hide 'Solar Test-house' in Tents at Its California Site
Dec 21, 2019 03:35 PM ET
CNBC has discovered that Tesla was given a building permit that will let the company to attach two canopy covers above their solar test sites. at the beginning of this year, Elen Musk had made it public that 2019 will be the year of solar roofs.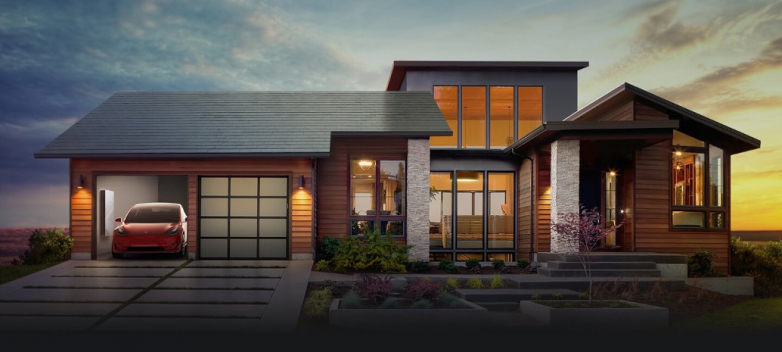 According to reports by CNBC, Tesla recently acquired a building permit to mount two canopy covers in the places where it runs its solar tests. This is in line with the announcement about a solar roof made by Elon Musk earlier in the year. At the time, he said that they would be producing at least 1000 solar roofs daily by the end of the year. The permit, which was granted in Fremont, California, states that Tesla will remove the tents after two months. Before Musks announcement early this year, the company was optimistic that they will be producing 1000 soalr roof tops per week.
The tents were created to help Tesla speed up production and meet the weekly target of the company's flagship vehicle in 2018, Model 3. While the company is getting higher demands for its electric vehicles, it has been having challenges with its solar roof installation project. This was marked by a significant fall in the Q2 solar installation project. Thankfully, things became better in the 3rd quarter. There are some fully functional solar roofs but the company is still having issues with versions one and two.
This is rather discouraging because the solar roofing project was introduced three years ago and the company has gotten payments from interested homeowners. By using canopies, the company can conduct its research without prying eyes or obstructions from bad weather.
SOLAR DIRECTORY
Solar Installers, Manufacturers