Tesla achieves $420 stock price and obtains $1.4bn loan for China-based fab
Dec 30, 2019 05:20 PM ET
The current year is finishing positively for the American EV pioneer, bringing it a share price growth and a new investment in its outside-US manufacturing facility.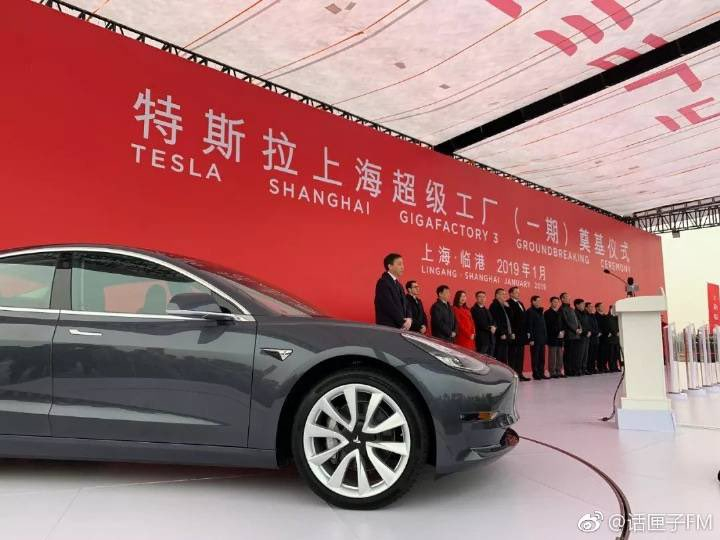 According to the information from Reuters news agency, a few major Chinese banks are going to provide Tesla with a new 5-year lasting loan amounting to 1.4bn USD. The money is meant for Musk's new fab in Shanghai. This is the 1st China-based automotive plant fully owned by a foreign company and the only Tesla's facility beyond USA.
Tesla's market capitalization is 76.6bn USD, which is 24.3bn higher than that of General Motors. A year and a half ago, Elon Musk announced his intentions to make the company private at a stock price of 420USD. This was going to become the largest leveraged buy-out ever, taking into account the debt amounting to 82bn USD. However, the anticipated deal has not taken place. Moreover, Securities and Exchange Commission fined Tesla's founder and CEO with 20m USD and the latter was reduced to a chairman. In 2019, the share price fell to 170USD, however later it has reached the announced 420USD again.
The American EV maker has to sell a little more than 100 thousand vehicles by the end of Q4 of the current year. Otherwise, the company will not reach its target of selling 360-400 thousand cars in 2019. This is an ambitious goal, but not impossible to achieve.
SOLAR DIRECTORY
Solar Installers, Manufacturers