SunPower Corp is spinning off production activity
Nov 12, 2019 06:33 PM ET
United States-based solar energy corporation SunPower is spinning off the majority of its manufacture into a separate company, Maxeon Solar. The latter is going to include Tianjin Zhonghuan Semiconductor, the Chinese silicon wafer supplier, as an investor.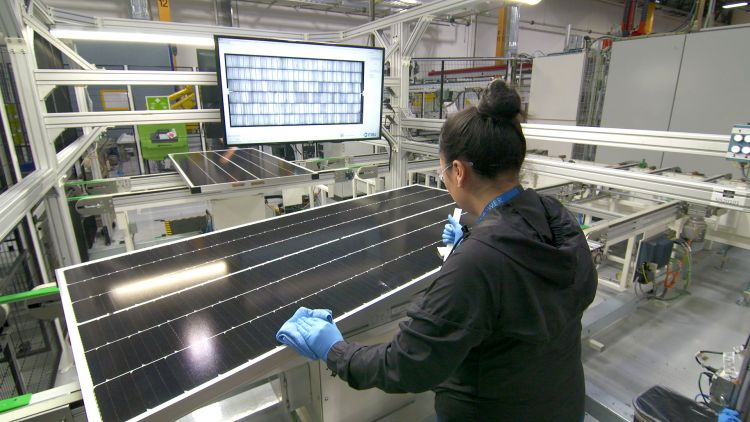 The American corporation was looking for an investor for its growing solar manufacture based on next-generation technology at the Malaysia-based site. The facility's capacity doesn't exceed 250 megawatts.
SunPower's top management has given approval to the spin-off as well as investment of almost US$300m from Tianjin-based company, which would give it about a 28.8 per cent stake in Maxeon. Over 71 per cent of the subsidiary will be owned by SunPower shareholders. This arrangement is scheduled to be finished and finances given by TZS in Q2 of the next year.
SunPower has been taking efforts to restore its former profitability recently and has experienced a range of restructuring stages.
In the end of September of the current year, French giant Total owned over 55 per cent of SunPower shares.
The Chinese investor is going to be the second biggest shareholder of Maxeon Solar Technologies. The headquarters of the latter will be located in Singapore.
TZS will profit from overseas manufacturing as well as the opportunity to supply photovoltaic modules beyond North America.
According to preliminary estimation, Maxeon is not going to get GAAP net profit during the following year due to the newly created company's debt funding.
SOLAR DIRECTORY
Solar Installers, Manufacturers