Statkraft to build 234MW Spanish solar
Jun 29, 2021 10:29 AM ET
The 4 PV farms in Cadiz are expected to come online by 2022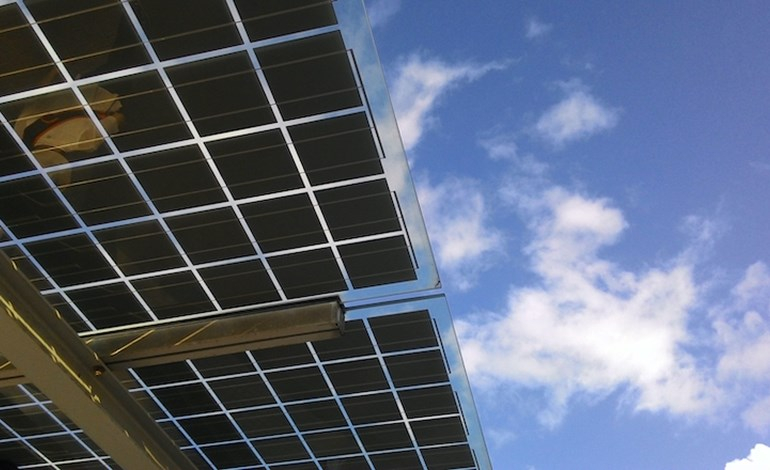 Statkraft is building 4 photovoltaic projects in Cadiz in southern Spain with an overall ability of 234MW.
3 of the 4 plants will certainly be installed in San Jose del Valle, in Arenosas, el Yarte as well as la Guita, and also a fourth in Malabrigo, in Jerez de la Frontera.
The solar PV farms are anticipated ahead online by 2022.
The programmer has placed an order with Soltec for its bifacial solar trackers for the 4 projects.
The projects will develop 500 jobs in the area to build the projects.
Raul Morales, CEO of Soltec Power Holdings, stated: "We are really pleased with the signing of this new contract with Statkraft.
" This landmark mirrors Soltec's commitment to Spain, where the company was founded, as well as naturally, to the energy transition as well as the objective of achieving no carbon exhausts by 2050.
" Equally, the economic and social growth of the local areas where the project is located is a top priority for Soltec and we are delighted to support the area as well as its neighborhoods this way."
At the end of the first quarter of the year, Soltec Industrial had a backlog of EUR306m and also a pipeline valued at EUR2.67 bn.
Soltec lately revealed the signing of one more contract to provide solar trackers and also building solutions to Endesa, for the development of 3 PV plants in Extremadura, in Spain, with an installed capability of 142MW.