Statkraft inks Portuguese solar powerplay
Apr 4, 2023 12:22 PM ET
Norwegian energy distributor will certainly acquire electrical energy from the Santarém plant for a period of eight years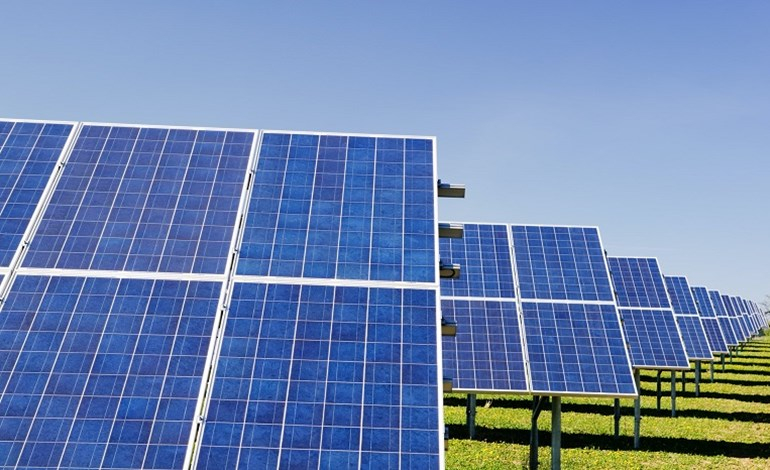 Statkraft has authorized a power purchase agreement (PPA) for output from a 210MW solar plant in Portugal.
The Norwegian power supplier will acquire electrical energy from the Santarém plant for a duration of eight years.
The project, in which NextEnergy Solar Fund holds a 13% stake, comprises three solar plants incomplete.
The PPA builds on the existing effective connection between NextEnergy Capital as well as Statkraft, complying with an earlier authorized PPA between both covering Agenor, a 50MW Spanish solar asset and also NESF's very first co-investment, where the firm took a 25% stake together with NextPower III ESG.
Santarém as well as Agenor were the first straight global co-investments made by NESF, sourced together with its $50m commitment in NextPower III ESG.
NextPower III ESG is a $896m exclusive solar fund focused on utility scale solar assets in OECD markets, which gives NESF the possibility to "efficiently and also swiftly access" a well established portfolio of operational as well as in-construction international solar assets.
To date, NextPower III ESG has actually obtained 1.8 GW of solar, composed of 149 individual premium assets across the U.S.A., India, Chile, Portugal, Spain, Greece, as well as Poland.
Co-investments together with NextPower III ESG remain appealing to NESF as they are undertaken on a no-fee, no-carry basis.
Ross Grier, UK Managing Director of NextEnergy Capital, claimed: "The PPA in position for Santarém, of which NESF holds a 13% stake, is with a high credit counterparty, supplies safeguarded lasting visibility of cash flows, as well as ultimately offers secure returns for NESF.
" International solar co-investments together with personal capital remains to supply attractive growth opportunities for NESF along with some of the largest institutional capitalists worldwide."
SOLAR DIRECTORY
Solar Installers, Manufacturers