Spain's Catalonia targets 7GW of solar by 2030 as part of new energy roadmap
Feb 8, 2022 01:51 PM ET
The Spanish area of Catalonia will certainly require to have at least 7GW of solar PV set up by 2030 to put it on track for attaining a decarbonised power system and also energy self-reliance by mid-century.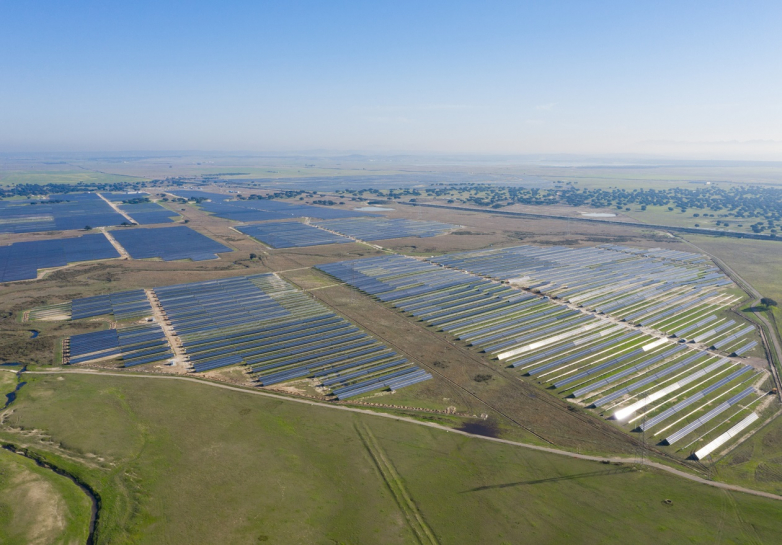 That is according to a new roadmap from the area's federal government, which recommended around 33GW of solar will certainly be needed by 2050, through which time the technology will represent 43% of the region's power generation capacity.
To get to energy self-reliance, Catalonia will certainly need practically 62GW of solar PV as well as wind by mid-century, 18 times today's installed capacity, according to the roadmap, referred to as Proencat 2050.
It claimed that by reserving 2.5% of its land for energy production, Catalonia can fulfill 97.5% of its primary energy intake with renewables, while exterior energy dependancy would certainly be anticipated to drop from today's 94.2% to 6.7% in 2050.
Acknowledging the demand to assure the supply and also administration of renewables, the report projects that Catalonia could have around 7,234 MW of installed energy storage space capacity by 2050, of which 3.5 GW would be battery energy storage systems.
The proposals were presented by Catalonia's climate action preacher, Teresa Jordà i Roura, and also the director of the Catalan Energy Institute (ICAEN), Marta Morera i Marcé.
Morera stated the roadmap goes much better than just installing renewables. "We are speaking about decarbonising the commercial field, zero-emission structures, promoting tidy flexibility, advancing the circular economy, setting up a new electrical energy system, but likewise empowering the general public to participate."
By 2050, the plan projections that around 500,000 rooftop solar PV installments in Catalonia will be operational.
While the roadmap would see Catalonia have 7GW of solar PV by 2030, Spain's national energy as well as climate plan (NECP) presently has an ambition of 39.2 GW of deployed PV capacity by the exact same year-- a target that trade association UNEF anticipates the nation to surpass.
Figures from UNEF released last week exposed that self-consumption solar release in Spain greater than doubled year-on-year in 2021, with 1.2 GW of installations commissioned. By segment, 41% of last year's self-consumption solar enhancements remained in the commercial field, adhered to by domestic (32%), industrial (26%) and also off grid (1%).
UNEF supervisor general José Donoso said the enhanced release was an outcome of even more favourable guidelines as well as high power prices: "Individuals have realised that their money is much better off on their roofs than in their banks."
SOLAR DIRECTORY
Solar Installers, Manufacturers